Product testing is essential in any industry but is imperative in the software industry. Not only is the competition fierce, but a product riddled with bugs or errors can cause significant harm to users. This is why good developers make it a point to check their code while developing constantly. STAMOD allows you to supplement your manual testing processes with highly customizable and productive automation testing outsourcing services. As a result, we ensure that your software and brand meet the highest security, quality, reliability, and stability standards.
Our Range of Expertise
STAMOD collaborates with our customers to understand their operations and recommend an accurate Automation Testing outsourcing strategy. In addition, we make sure that our software testing automation services are meticulously aligned and used at stages of the software development life cycle.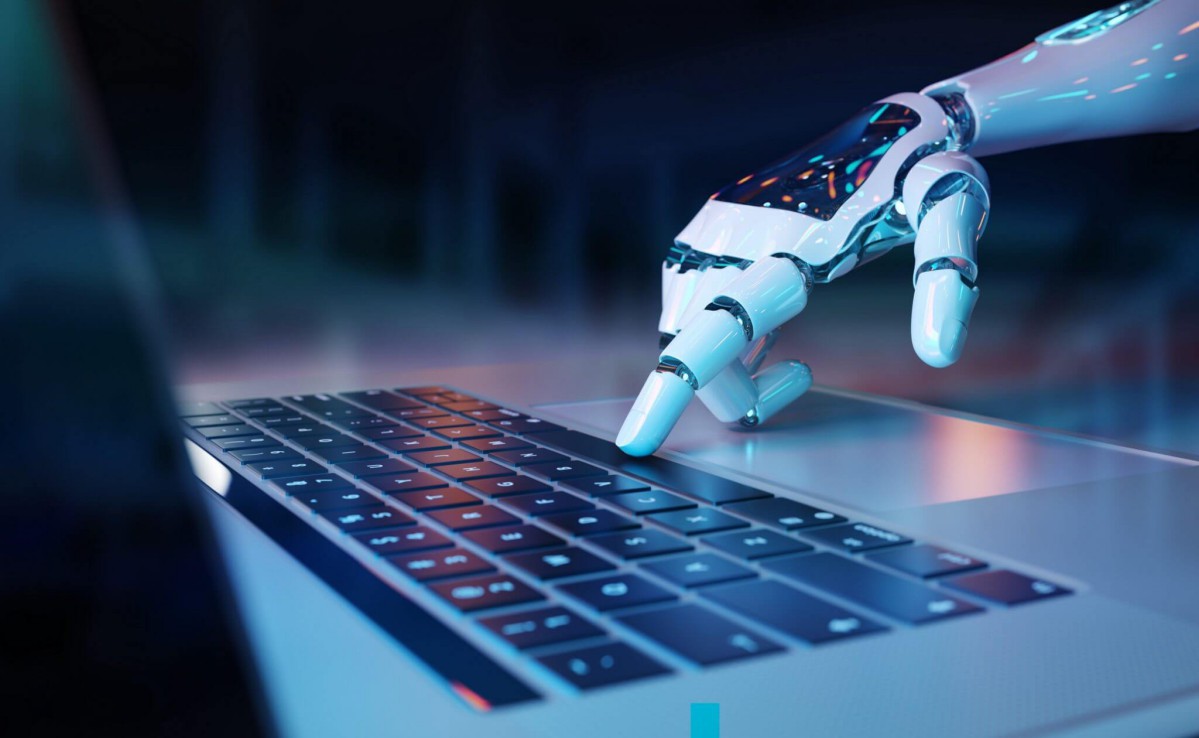 Migrating Test Tools
Our test automation migration services are ideal if you need to create an automated testing process for multiple platforms. Thanks to our expertise covering various software and hardware platforms and testing tools, you can be confident in executing automated test processes on any platform.
Automation Script Generators
We create and deploy script generators to assist you in developing test scripts based on your inputs, allowing you to handle your random testing needs.
Manual to Automatic
After identifying the areas that require automation and the areas that need an integrated automated testing framework, our team of experts will analyze and draw accurate implementation plans.
Customized Automation
Rather than automating the entire system at once, we selectively identify areas where automated testing software can assist and deliver customized solutions based on your specific needs. This may be useful for businesses where the need for automation is cost-centric or that want to implement automation processes in stages.
Compatibility Testing
Our software developers test the software's compatibility with required devices and operating systems, browsers and their versions, and network capacity to ensure that the software's UI and functions deliver properly in various target environments.
Software Security Assurance Automation
Our engineers can automate cybersecurity checks, code analysis, and compliance tests to confirm that your software is not vulnerable to common security flaws. It complies with appropriate regulatory standards (e.g., GAMP, HIPAA, PCI DSS, GDPR, etc.).
Functional Testing
We test that each function in the application works as expected by feeding inputs and observing the output. Then, create, run, and manage appropriate granularity (smoke, component, and system tests) and level functional tests (API and UI automated tests).
Regression Testing
When any part of the software is modified, it may affect its functionality; our engineers perform regression testing to ensure that the modification has not affected its functionality.
Integration Testing
This test examines how two or more systems interact with one another; it is typically used whenever there is software coupling. Internal (between software modules and components) and external validations validate software integrations (between software and third-party applications).
Keyword Testing
Each keyword represents a single testing action, such as a mouse click or a window opening; for example, a keyword-driven test is a set of operations that simulate users performing specific application measures.
Performance Testing
STAMOD's test automation team performs stress, load, stability, and scalability testing to ensure your software's stability and high performance under varying loads.
Automation Testing Tools We Use
Egg Plant
Silk Test
Selenium
IBM Rational Test
JUnit
NUnit
The STAMOD Advantage
We do not offer a standard automation testing solution based on common tools and procedures. Instead, we depend on insightful interactions to create a cost-effective automated testing framework that meets your testing requirements and can be scaled as needed.
You will have the advantage of quality and ruggedness of your software applications by outsourcing automation testing to STAMOD. Additionally, you will also save significant money and time.
Our software testing services will also relieve your testing and quality assurance team of extra work. Thus, allowing them to focus on more specific things. This in turn, will vastly improve the overall quality of your software.
Why Choose STAMOD to Outsource Automation Testing Outsourcing Projects
High-Quality Service
At STAMOD, we strive to provide 100% error-free and high-quality service in three models. We work on the production and design to ensure your Automation Testing outsourcing projects reach completion without bottlenecks or time lags. Our outsourcing services outfit your project with embedded staff onsite at the Original Equipment Manufacturer (OEM) locations.
Fast Turnaround Times
We have a global infrastructure of companies and delivery centers. This helps to ensure that we provide the fastest turnaround time without compromising the quality of our automation testing solutions.
Highly Qualified Team
Our team comprises industry experts with 100+ person-hours of experience, with proficiency in practical production and theoretical design knowledge.
Global Infrastructure
STAMOD works with invested companies and partners across India, Malaysia, the Philippines, Indonesia, Sri Lanka, and Thailand.
Dedicated Point of Contact
When you trust STAMOD to outsource your automation testing projects to us, we immediately assign a dedicated project manager as the SPOC. This helps with clear communication and seamless management of the collaboration from the very first day until the project completion.
Scalable Service Packages
At STAMOD, we pride ourselves on providing flexibility of service. As a result, we can scale our team and infrastructure to adapt to the demand of your automation testing outsourcing project.
Innovative Technology Access
The standard of our infrastructure backs the quality of our service. In addition, we have access to state-of-the-art technology and tools to help innovate your automation testing projects and services.
Guaranteed Customer Support 24/7
Our team handles every minute detail to ensure the smoothest run for your project. We have dedicated members focused at all times on project management, marketing, sales, and customer support for immed