We provide reusable packaging to OEMs, primarily used in work-in-progress (WIP) applications. A steel rack or sleeve pack containing pieces for an operator to use during assembly is provided. Additionally, we supply returnable packaging for items shipped to OEMs for assembly at Tier 1 and Tier 2 levels. All of our products have an impact on the automotive solutions we supply.
Range Of Use Cases Covered By STAMOD Automotive OEM
For several years, we have been advancing solutions for the automobile industry. As a result, we are providing customer satisfaction in this mature sector regarding returnable packaging in the supply chain. Our ability to serve clients' needs with industry-leading packaging solutions and exceptional service stems from a combination of product development innovation and a high degree of technical knowledge and customer support.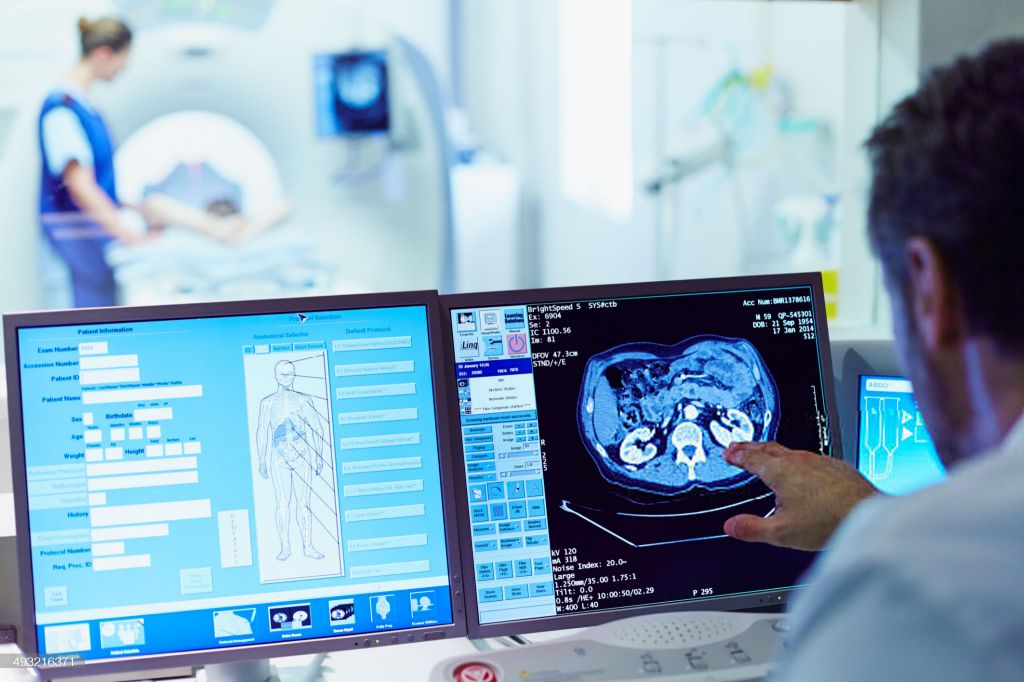 Mobile Network Operator SLA Management
We track the total cellular performance of your vehicles over time, gathering data for SLA certification and leverage in resolving issues.
Connectivity Monitoring
STAMOD checks radio performance and network access in each vehicle for early visibility issues. We also help with valuable data for problem research, assignment, and root cause analysis.
Predictive Connectivity
STAMOD's expert staff can assist you with linked mobility application planning and pre-launch performance evaluation so that you can determine how well applications will work and where and when they may not before they go live.
TCU Performance Testing
We evaluate and monitor TCU cellar performance during pre-launch assessment testing and validation. Our team assists you with the early detection of hardware and software issues, as well as upgrades.
The STAMOD Advantage
With STAMOD, your repair costs are reduced, customer happiness is enhanced, and lost monetization money is minimized.
We can help you build durable, linked automotive software applications or use predictive connection data to see if the connectivity on the road ahead is safe.
We can help you avoid operational risks and customer dissatisfaction by correlating application performance and connection for insights into where and how frequently applications are not performing successfully.
We successfully use connections for background functions that improve vehicle performance and the driving experience. We also Identify the appropriate "time and location" for OTA execution to reduce OTA failures.
Why Choose STAMOD to Outsource Automotive OEM Services
High-Quality Service
At STAMOD, we strive to provide 100% error-free and high-quality service in three different models. We work on the production and design to ensure your automotive OEM, Tier 1, Tier 2 services reach completion without bottlenecks or time lags. Our outsourcing services outfit your project with embedded staff onsite at the Original Equipment Manufacturer (OEM) locations.
Fast Turnaround Times
We have a global infrastructure of companies and delivery centers to ensure that we provide the fastest turnaround time without compromising the quality of our automotive OEM projects.
Highly Qualified Team
Our team comprises industry experts with 100+ person-hours of experience, with proficiency in practical production and theoretical design knowledge.
Global Infrastructure
STAMOD works with invested companies and partners across India, Malaysia, the Philippines, Indonesia, Sri Lanka, and Thailand.
Dedicated Point of Contact
When you trust STAMOD to outsource your automotive OEM services to us, we immediately assign a dedicated project manager as the SPOC for clear communication and seamless management of the collaboration from the very first day until the project completion.
Scalable Service Packages
At STAMOD, we pride ourselves on providing flexibility of service. As a result, we can scale our team and infrastructure to adapt to the demand of your project related to automotive OEM Tier 1, Tier 2 outsourcing project.
Innovative Technology Access
The standard of our infrastructure backs the quality of our service. In addition, we have access to state-of-the-art technology and tools to help innovate your automotive OEM projects.
Guaranteed Customer Support 24/7
Our team handles every minute detail to ensure the smoothest run for your project. We have dedicated members focused at all times on project management, marketing, sales, and customer support for immediate resolution of any kinks and bottlenecks in the project line-up.