STAMOD promises to improve your organization's productivity by efficiently decreasing your cost bearings. In addition, our many delivery centers aided short turnaround times, putting your organization a step ahead of the competition. Make our benefits yours by outsourcing your Medical BPO to us.
Our Range of Expertise
We believe in promptly delivering our clients with the highest quality services as one of the leading medical products BPO services providers. We use the following primary medical business tools and technologies: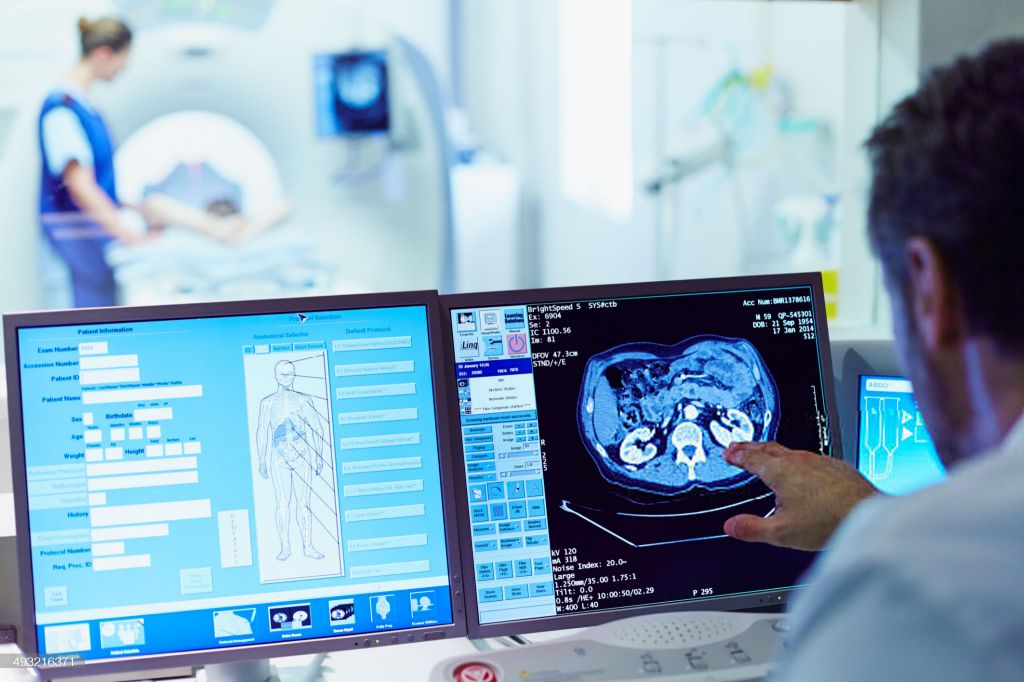 Medical Billing & Coding
We have a dedicated staff of billing and coding specialists with extensive expertise working with Medicare, HIPAA, and Medicaid rules.
Medical Animation
STAMOD offers cost-effective 2D and 3D medical animations and medical illustration services that are cutting-edge, instructive, and high-quality.
Medical Transcription
STAMOD provides Medical Transcription Services. We can assist you in obtaining error-free transcribing services from a professional team of transcriptionists.
Pathology Transcription
STAMOD's crew transcribes basic diagnostic and clinical patient reports, as well as doctor's notes. We also provide forensic pathology report transcribing services.
Indexing Medical Records
With the use of the newest tools and technologies for indexing medical records, we ensure that our clients get high-quality and error-free services in a short turnaround time.
Ambulatory Surgery Center Billing
STAMOD is a leading billing service provider for ambulatory surgery centers, with professional billers specializing in billing, coding, claim filing, eligibility verification, and other services.
Psychiatry transcription and psychology transcription
STAMOD can aid you in offering flawless and cost-effective medical transcribing services – in both psychiatry and psychology – with a team skilled in medical terminology and experience.
The STAMOD Advantage
We start working on the project only after signing the HIPAA agreement. This assures that all of your patient-related information and other medical records are kept secure and not shared with anybody without your permission.
Our experts are not only experts in their fields, but they can also help you achieve your objectives faster by tailoring our services to your specific needs.
The supervisor or team leader analyzes all claims before submission to reduce error rates and the possibility of denials.
Why Choose STAMOD to Outsource Medical Products Project
High-Quality Service
At STAMOD, we strive to provide 100% error-free and high-quality service in three different models. We work on the production and design to ensure your medical products solutions reach completion without bottlenecks or time lags. Our outsourcing services outfit your project with embedded staff onsite at the Original Equipment Manufacturer (OEM) locations.
Fast Turnaround Times
We have a global infrastructure of companies and delivery centers to ensure that we provide the fastest turnaround time without compromising the quality of our medical products.
Highly Qualified Team
Our team comprises industry experts with 100+ hours of experience, with proficiency in practical production and theoretical design knowledge.
Global Infrastructure
STAMOD works with invested companies and partners across India, Malaysia, the Philippines, Indonesia, Sri Lanka, and Thailand.
Dedicated Point of Contact
When you trust STAMOD to outsource your medical products project to us, we immediately assign a dedicated project manager as the SPOC for clear communication and seamless management of the collaboration from the very first day until the project completion.
Scalable Service Packages
At STAMOD, we pride ourselves on providing flexibility of service. As a result, we can scale our team and infrastructure to adapt to the demand of your project related to medical products outsourcing project.
Innovative Technology Access
The standard of our infrastructure backs the quality of our service. In addition, we have access to state-of-the-art technology and tools to help innovate your medical products solutions.
Guaranteed Customer Support 24/7
Our team handles every minute detail to ensure the smoothest run for your project. We have dedicated members focused at all times on project management, marketing, sales, and customer support for immediate resolution of any kinks and bottlenecks in the project line-up.