STAMOD effectively collaborates with clients to introduce new items. We outsource one-of-a-kind New Product Development services that fit the clients' needs. STAMOD consistently helps improve clients' existing goods and recent developments. We effectively invent and innovate by modifying current products according to market needs. STAMOD collaborates with businesses of different sizes and assists them in overcoming the challenges of producing a successful product. We are entirely strategic and precise regarding New Product Development Outsourcing services. As a result, we make it feasible for clients to successfully introduce novel products into the marketplace.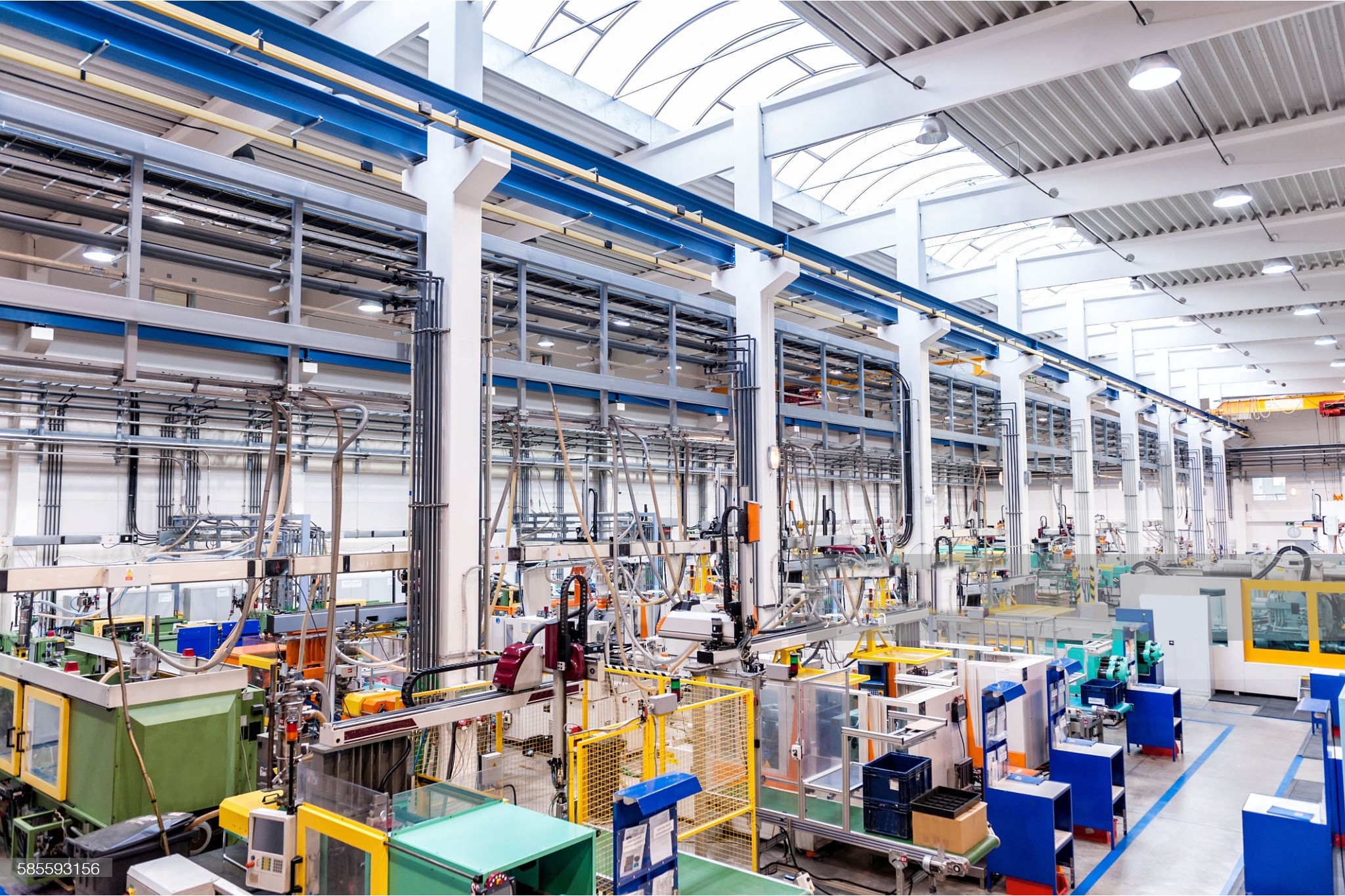 What We Offer
New Product Idea
STAMOD collaborates with various clients to develop the cornerstone of a New Product Development strategy. We research, analyze and conclude how the customer would feel after utilizing the final product.
Dedicated Team
To ensure that the New Product Development brand does not experience any market reaction, we have a staff of designers, analysts, and project managers who go through every process whenever necessary.
Concept Development
STAMOD's concept development process is when we turn an idea for a specific product into blueprints. Then, we collaborate with numerous industry specialists to develop a potential final layout.
Prototype
STAMOD team creates a prototype initially so that everyone on the process team may review it and provide feedback. The feedback from everyone results in a high-quality product.
Testing
STAMOD tests the product to guarantee that the prototype or product works as it should. Our team then creates a digital product depiction to validate its effectiveness under specific situations. This process enables us to identify any design problems or opportunities for improvement.
Engineering
Following the development of the prototype, we proceed to the engineering phase, where we begin to transform the concept into the ideal product based on the client's demands. We keep in touch with the clients whenever we encounter any technical difficulties. It allows us to create a well-tailored product.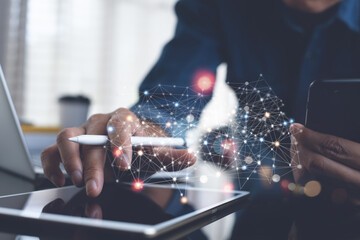 Why Choose STAMOD to Outsource New Product Development Services
High-Quality Service
At STAMOD, we strive to provide 100% error-free and high-quality service in three different models. We work on the production and design to ensure your new product development services reach completion without bottlenecks or time lags. Our outsourcing services outfit your project with embedded staff onsite at the Original Equipment Manufacturer (OEM) locations.
Fast Turnaround Times
We have a global infrastructure of companies and delivery centers to ensure that we provide the fastest turnaround time without compromising the quality of our new product development services.
Highly Qualified team
Our team comprises industry experts with 100+ person-hours of experience, with proficiency in practical production and theoretical design knowledge.
Global Infrastructure
STAMOD works with invested companies and partners across India, Malaysia, the Philippines, Indonesia, Sri Lanka, and Thailand.
Dedicated Point of Contact
When you trust STAMOD to outsource your new product development services to us, we immediately assign a dedicated project manager as the SPOC for clear communication and seamless management of the collaboration from the very first day until the project completion.
Scalable Service Packages
At STAMOD, we pride ourselves on providing flexibility of service. As a result, we can scale our team and infrastructure to adapt to the demand of your new product development outsourcing project.
Innovative Technology Access
The standard of our infrastructure backs the quality of our service. In addition, we have access to state-of-the-art technology and tools to help innovate your new product development project.
Guaranteed Customer Support 24/7
Our team handles every minute detail to ensure the smoothest run for your project. We have dedicated members focused at all times on project management, marketing, sales, and customer support for immediate resolution of any kinks and bottlenecks in the project line-up.