The research and analysis outsourcing industry is expanding its scope. Every industry strives to broaden its knowledge base and establish solid foundations. Because research and analysis outsourcing necessarily involves advanced information search, analytical interpretation, technical skills, and decision making. It is available to virtually any industry seeking to outsource its research and analysis.
Our Range of Expertise
STAMOD provides highly trained and certified personnel to deliver high-quality solutions. We work in an environment designed to protect data and client privacy and security. As a result, our solutions produce results quickly, at a low cost, and with assured quality and operational transparency. Our services include: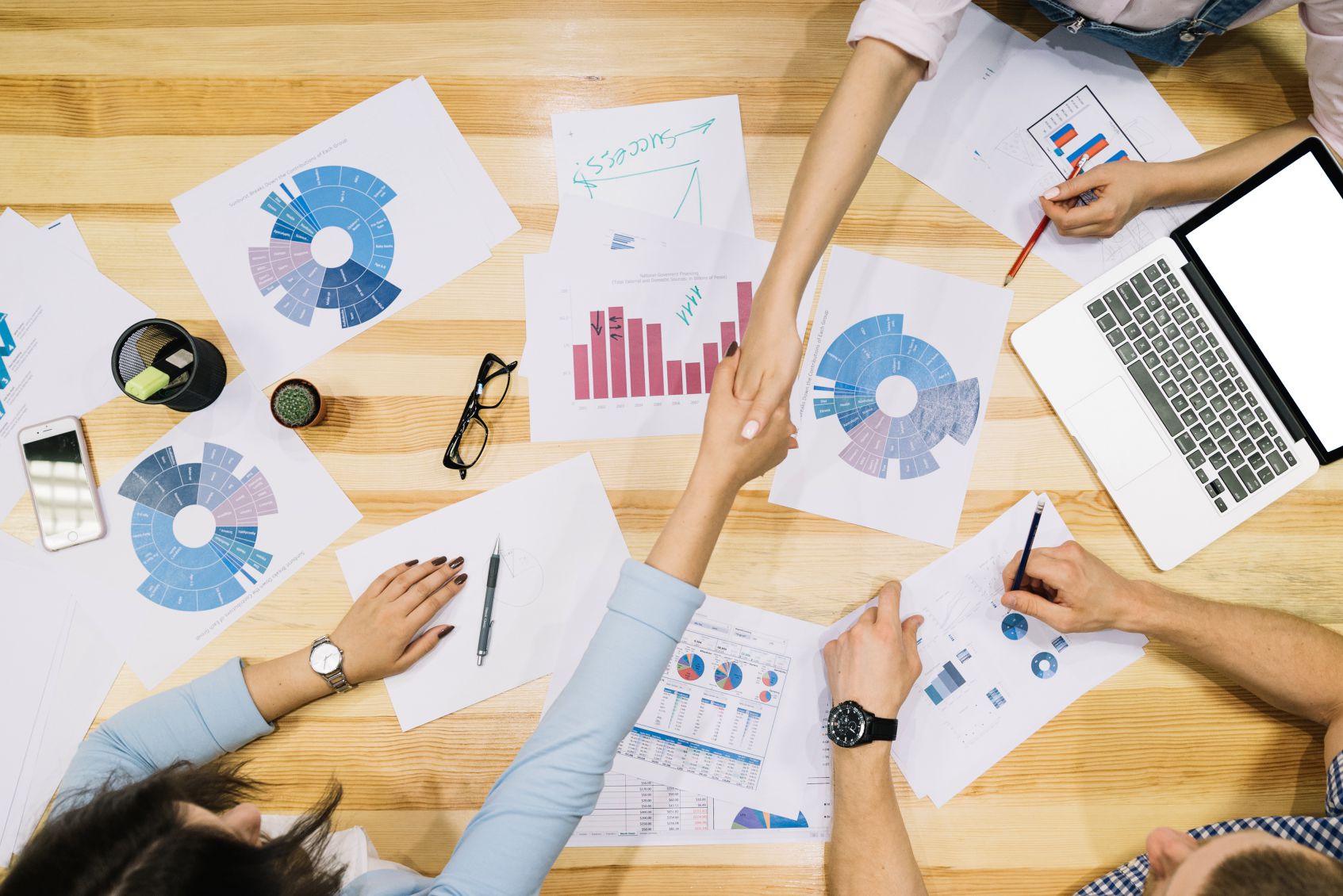 Market Research
With our effective market research, we assist businesses in gaining a firm grip on their endeavors, whether they are launching a brand new product or setting foot in a new country zone.
Pharmaceutical Research
STAMOD has experience with a wide variety of medicinal research projects. In addition, we can research to meet specific informational goals. For example, you can outsource database management, signal process tool development and analysis, web mining, QSAR analysis, and other processes.
Business Research
We offer comprehensive business research and data analysis services that help you make complex business decisions. We've got you covered, from competitor research for startups to multi-year financial analytics for an investment firm.
Financial Research
Our finance research experts will analyze your financial data more quickly and effectively, allowing you to improve decision-making and drive profits while minimizing risks. In addition, we have an advantage over rivals because we have extensive knowledge of international businesses and the ability to conduct extensive research.
Scientific Research
STAMOD is a well-known provider of scientific research services in India and around the world, and our team can assist you with each of your scientific research needs. Our qualified scientific research analysts are skilled in data mining, data collection, data analysis, and professional data analysis results presentation.
Research Reports
Our in-depth research reports can help you better understand your industry by focusing on the most important variables affecting your day-to-day operations. Our research reports can also assist you in responding to changes in a timely and proactive manner.
The STAMOD Advantage
We employ research analysts with immense knowledge in conducting market research and analyzing data to produce results that benefit you and your company.
With our services, you can save up to 60% of your current spending. You will also have access to the most in-depth research available.
We assist in making every effort to complete projects on time, which will depend on the scope and complexity of your project.
Why Choose STAMOD to Outsource Research & Analysis Services
High-Quality Service
At STAMOD, we strive to provide 100% error-free and high-quality service in three different models. We work on the production and design to ensure your research & analysis projects reach completion without bottlenecks or time lags. Our outsourcing services outfit your project with embedded staff onsite at the Original Equipment Manufacturer (OEM) locations.
Fast Turnaround Times
We have a global infrastructure of companies and delivery centers to ensure that we provide the fastest turnaround time without compromising the quality of our research and analysis solutions.
Highly Qualified Team
Our team comprises industry experts with 100+ person-hours of experience, with proficiency in practical production and theoretical design knowledge.
Global Infrastructure
STAMOD works with invested companies and partners across India, Malaysia, the Philippines, Indonesia, Sri Lanka, and Thailand.
Dedicated Point of Contact
When you trust STAMOD to outsource your research and analysis projects to us, we immediately assign a dedicated project manager as the SPOC for clear communication and seamless management of the collaboration from the very first day until the project completion.
Scalable Service Packages
At STAMOD, we pride ourselves on providing flexibility of service. As a result, we can scale our team and infrastructure to adapt to the demand of your project related to the research and analysis outsourcing project.
Innovative Technology Access
The standard of our infrastructure backs the quality of our service. In addition, we have access to state-of-the-art technology and tools to help innovate your research and analysis projects and services.
Guaranteed Customer Support 24/7
Our team handles every minute detail to ensure the smoothest run for your project. We have dedicated members focused at all times on project management, marketing, sales, and customer support for immediate resolution of any kinks and bottlenecks in the project line-up.