STAMOD understands how most companies are intimidated by the size of the project and the time required to compile a research report, having worked with countless companies that have needed our research report services. As a result, our timely services can assist you in evaluating sources, creating a report outline, and compiling all data into a comprehensive research report. In addition, we specialize in providing companies with insights to help them become aware of emerging trends, risks, and opportunities.
Our Range of Expertise
Our in-depth research reports can assist you in a more precise grasp of your industry and concentrate on the most important variables affecting your day-to-day operations. Our research reports can also help you respond to changes quickly and proactively. We can deliver these reports in various formats that make them accessible and straightforward to use. We can provide the final product in PowerPoint, Word, PDF, or XML format. Our report writing services include the following: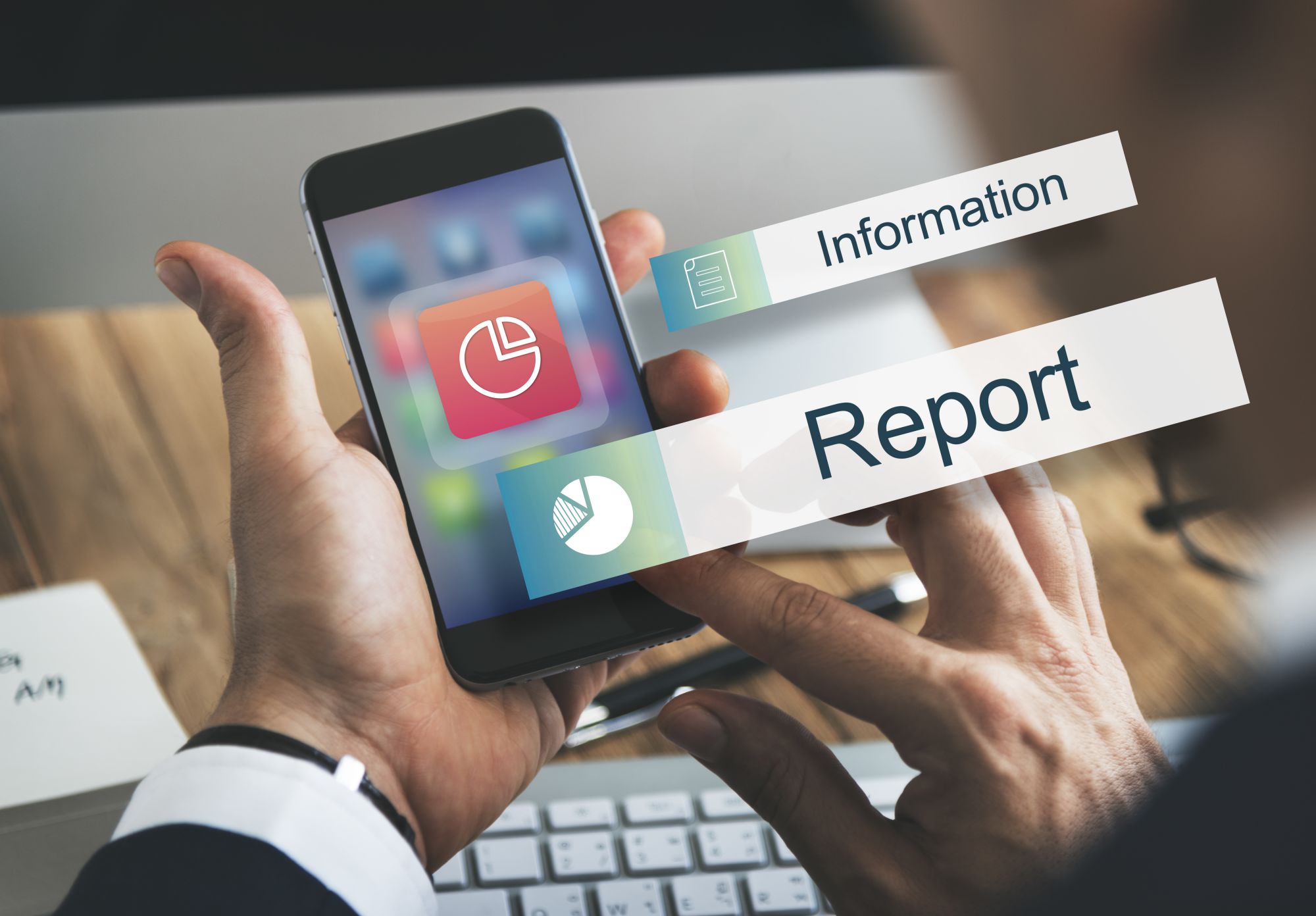 Market Trends Reports
You can clearly understand business and market data using our concise and structured market trends reports, allowing you to develop insightful business strategies. We stay updated on market trends and market fluctuations so that you can achieve long-term business growth.
Market Research Reports
We can assist with market size studies, country risk assessment, industry feasibility research, competitive intelligence, company analysis & profiling, industry analysis & profiling, target screening, and porter's five force analysis as a prominent research report service provider.
Syndicated Research Reports
We have a team of expert research analysts who are skilled in syndicated market research reports and perform industry-leading research reports for you on a quarterly or yearly basis. Data collection, data interpretation, syndicated report design, and report writing are among our services.
Microeconomics Reports
STAMOD offers clients from all industries extensive and in-depth microeconomics reports. Our microeconomics reports are simple to understand and visually appealing. We provide you with the competitive intelligence you need to stay ahead of the curve by providing a neutral, unbiased perspective on microeconomic trends.
Macroeconomics Reports
STAMOD offers in-depth, complete, and accurate macroeconomics reports that provide business insight to assist you in making better decisions. Our macroeconomic reports can provide you with information about consumption levels, unemployment figures, fiscal policies, market prices, investment trends, and other factors influencing overall economic growth.
Financial Research Reports
Our financial research writing services cover a broad range of topics from various industry sectors. For example, we can cooperate on economic research reports such as data analytics and strategic planning, financial modeling research, business and investment environment assessment, IPO analysis, and information based on our clients' specific needs.
Pharmaceutical Research Reports
Our experts can analyze everything from competitor pricing strategies to costing issues and provide a detailed report. Market analysis, prescription analysis, physician/medical practitioner analysis, market share, positioning, and branding analysis are some of our services.
Report Automation
When you automate your report generation process, you not only get accurate reports, and you can even also view data from multiple sources in a single location. We provide unparalleled report automation services and have all of the resources and workforce to meet the needs of our clients.
Structured Finance Reports
Our professional structured finance reports are designed for investors, corporations, financial institutions, borrowers, and government entities seeking streamlined and well-structured finance reports to obtain more clarity on their investment plans and better manage risk factors.
Commodities and Real Estate Reports
Our in-depth commodities and real estate reports evaluate both global and local real estate and products markets to assist businesses in making the best selling, buying, or investing decisions at the best time. In addition, we offer the most recent statistics and trend analysis in integrated dynamic reports for easy visualization and comprehension.
The STAMOD Advantage
It is incredibly cost-effective to work with us on research reports. We offer our clients highly flexible pricing options that are tailored to their specific business objectives and budget.
We provide our clients with research reports promptly through our multiple delivery centers without sacrificing quality.
We understand that a robust infrastructure is required to provide high-quality research report services. We have access to cutting-edge technologies, world-class workspaces, and the best network connections available.
Why Choose STAMOD to Outsource Business Research
High-Quality Service
At STAMOD, we strive to provide 100% error-free and high-quality service in three different models. We work on the production and design to ensure your research reports projects reach completion without bottlenecks or time lags. Our outsourcing services outfit your project with embedded staff onsite at the Original Equipment Manufacturer (OEM) locations.
Fast Turnaround Times
We have a global infrastructure of companies and delivery centers to ensure that we provide the fastest turnaround time without compromising the quality of our research reports solutions.
Highly Qualified Team
Our team comprises industry experts with 100+ person-hours of experience, with proficiency in practical production and theoretical design knowledge.
Global Infrastructure
STAMOD works with invested companies and partners across India, Malaysia, the Philippines, Indonesia, Sri Lanka, and Thailand.
Dedicated Point of Contact
When you trust STAMOD to outsource your research reports projects to us, we immediately assign a dedicated project manager as the SPOC for clear communication and seamless management of the collaboration from the very first day until the project completion.
Scalable Service Packages
At STAMOD, we pride ourselves on providing flexibility of service. As a result, we can scale our team and infrastructure to adapt to the demand of your project related to the research reports outsourcing project.
Innovative Technology Access
The standard of our infrastructure backs the quality of our service. In addition, we have access to state-of-the-art technology and tools to help innovate your research reports projects and services.
Guaranteed Customer Support 24/7
Our team handles every minute detail to ensure the smoothest run for your project. We have dedicated members focused at all times on project management, marketing, sales, and customer support for immediate resolution of any kinks and bottlenecks in the project line-up.