Across the globe, advanced manufacturing processes have witnessed a large-scale transformation. The focus on optimizing throughout, reducing intra- and inter-workspace logistics, and improving operator safety is at the center of this evolution. STAMOD combines product, system, and functional strategies to offer integrated and cutting-edge manufacturing solutions. CNC programming, process planning, assembly engineering, and tool design, as well as should-cost analysis, prototype creation, and first-article inspection, are some of the manufacturing engineering services we offer.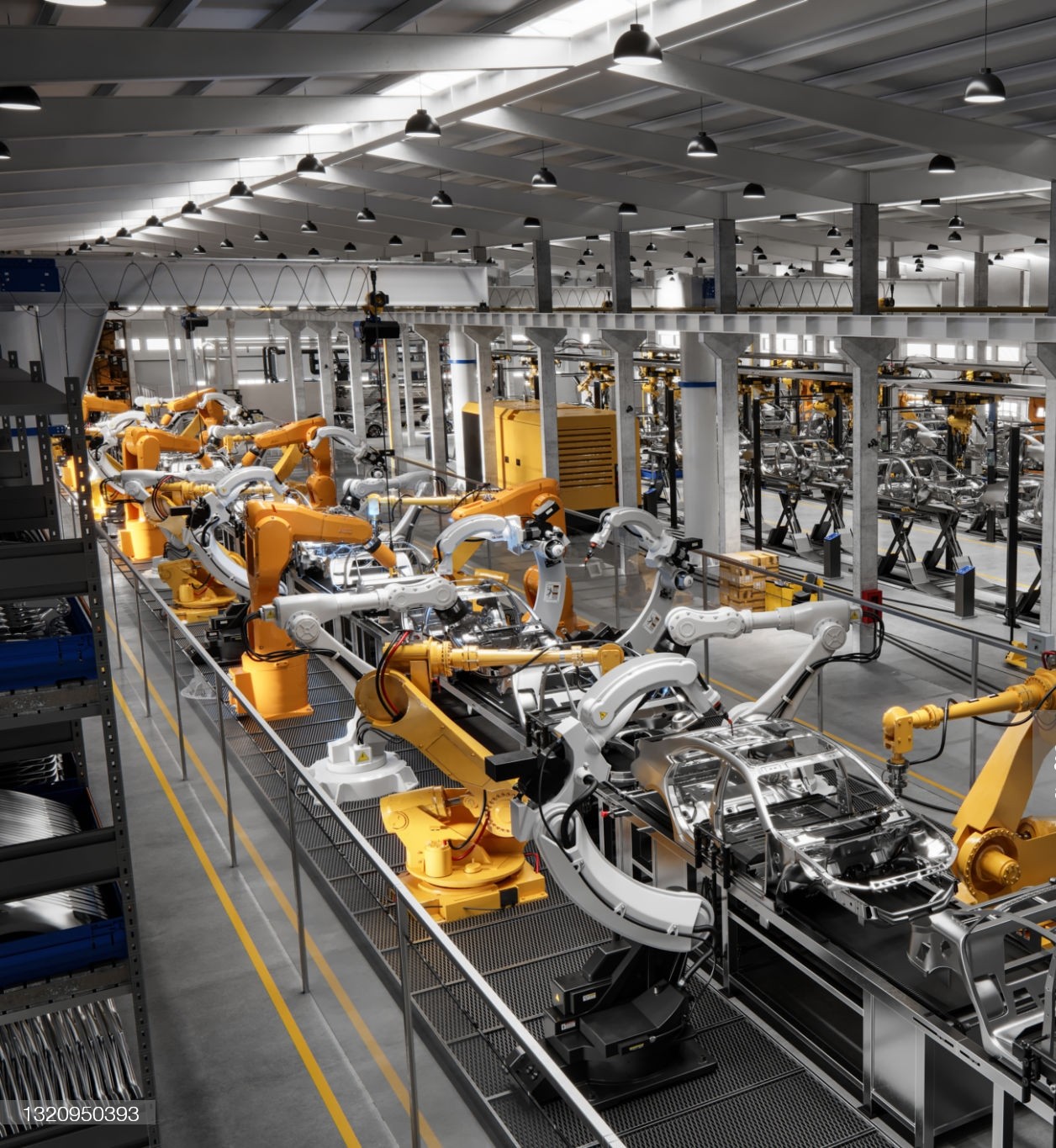 What We Offer
We offer product sustenance services that will enable you to have all your resources focused on research and development. Our flexible engagement models allow you to experience sustenance services like never before, and our team offers you all the assistance you need to maintain your current product line.
Our Experience
We combine our cross-industry experience and knowledge acquired from engagements with leaders –in Aerospace & Defense, Automotive, Consumer Products, Heavy Engineering, Hi-tech, and Industrial Products, Medical Devices, Energy, Natural Resources, Utilities, Engineering & Construction, and Pharmaceutical and Life Science –to deliver products with the highest design and quality standards. STAMOD's processes and product enhancement enable clients to tackle today's business such as volatile markets, margin pressures, and competition from disruptive OEMs.
Client Support
STAMOD leads and supports clients through every stage, from concept and layout, through line installation, start-up, and evaluation. Leveraging PAC's deep knowledge of emerging market equipment suppliers, clients benefit from attractive pricing, managed logistics, and delivery to meet aggressive timing and budget constraints.
Highly Qualified Team
The Manufacturing Engineering teams approach is to lay a foundation with solid project management methodologies. Working to a time-proven workflow process, our experts are thorough, proactive, and constantly seeking opportunities for optimizing overall timing while delivering on quality and cost targets.
Our manufacturing expertise includes, but is not limited to, the following:
2D and 3D plant drawings for preliminary design specifications
Automation, modernization, and reconstruction of equipment
Design work coordination
Preparation of plans, drafts, and specifications
Assembly line productivity improvement
Instrumentation schematics
3D scanning for plant layouts
We offer product sustenance services that allow you to have all your resources focused on research and development. In addition, our flexible engagement models will enable you to experience sustenance services like never before, and our team offers you all the assistance you need to maintain your current product line.
Why Choose STAMOD to Outsource Manufacturing Engineering Services?
High-Quality Service
At STAMOD, we strive to provide 100% error-free and high-quality service in three different models. We work on the production and design to ensure your manufacturing engineering services reach completion without bottlenecks or time lags. Our outsourcing services outfit your project with embedded staff onsite at the Original Equipment Manufacturer (OEM) locations.
Fast Turnaround Times
We have a global infrastructure of companies and delivery centers to ensure that we provide the fastest turnaround time without compromising the quality of our engineering services
Highly Qualified Team
Our team comprises industry experts with 100+ person-hours of experience, with proficiency in practical production and theoretical design knowledge.
Global Infrastructure
STAMOD works with invested companies and partners across India, Malaysia, the Philippines, Indonesia, Sri Lanka, and Thailand.
Dedicated Point of Contact
When you trust STAMOD to outsource your manufacturing engineering services, we immediately assign a dedicated project manager as the SPOC for clear communication and seamless management of the collaboration from the very first day until the project completion.
Scalable Service Packages
At STAMOD, we pride ourselves on providing flexibility of service. As a result, we can scale our team and infrastructure to adapt to the demand of your manufacturing engineering outsourcing project.
Innovative Technology Access
The standard of our infrastructure backs the quality of our service. In addition, we have access to state-of-the-art technology and tools to help innovate your manufacturing engineering project.
Guaranteed Customer Support 24/7
Our team handles every minute detail to ensure the smoothest run for your project. We have dedicated members focused at all times on project management, marketing, sales, and customer support for immediate resolution of any kinks and bottlenecks in the project line-up.