Manufacturing services:
Are you worried about a quality assurance tool for checking the features of a finished product? At STAMOD, we outsource a widely employed manufacturing process, that inspects and ensures that all components are properly checked and aligned. STAMOD has a team of highly skilled designers who can assist you in creating an efficient checking fixture that will lower your production costs and improve the quality of the finished product.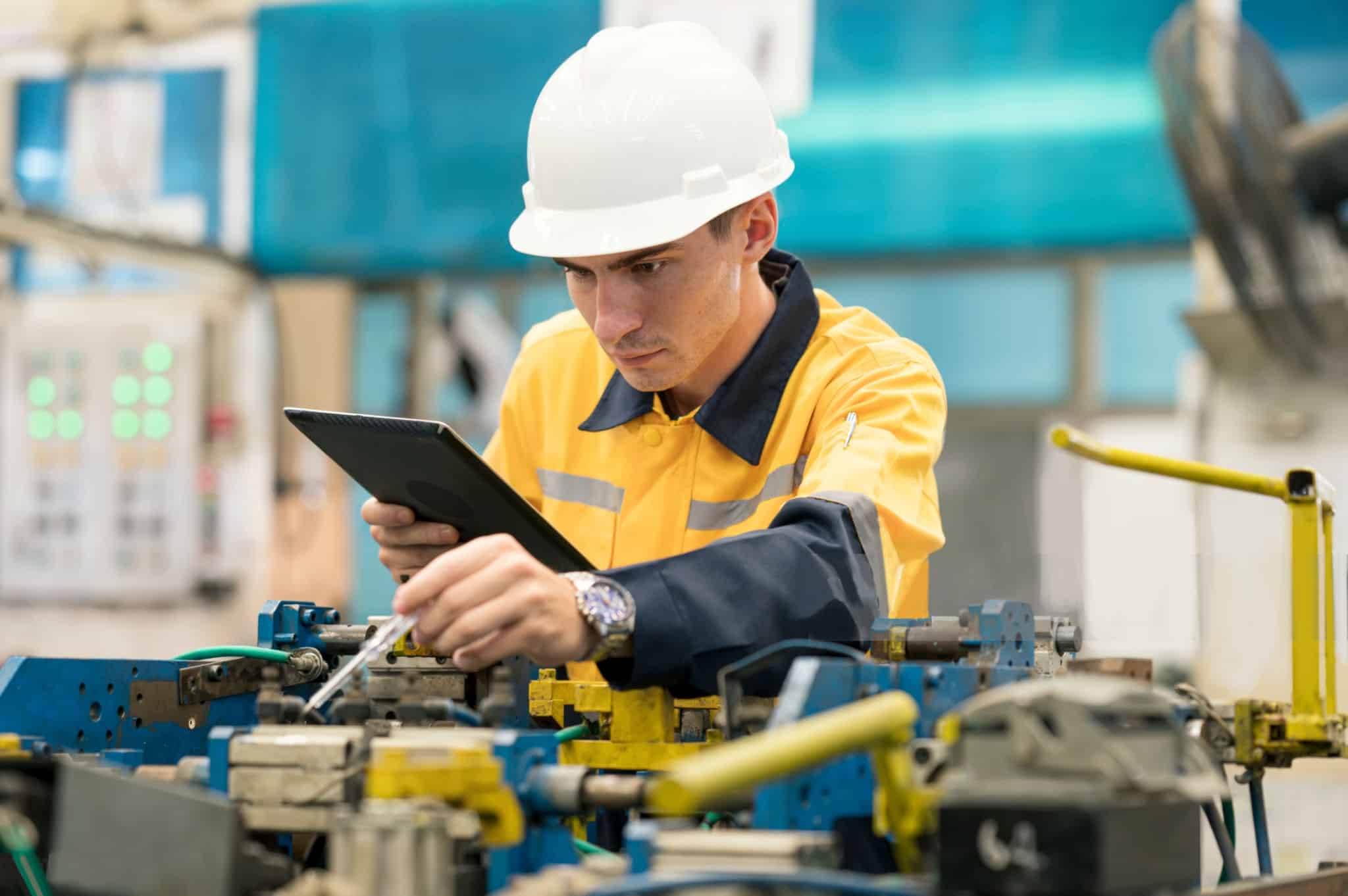 What We Offer
STAMOD offers high-quality outsourced manufacturing finishing services. Our trusted foreign partners have the relevant experience, resources, and capacities to help you meet your production objectives, with short turnaround times based on your project's specific needs.
CMM Fixtures
CMM fixtures consist of fixations and centering elements, which enable it to spot a particular part in a specific space and control it using the CMM machine.
Check Fixtures with the Digital Measuring Instrument
The fixture composed of fixations and centering elements has manual controls by measuring the device to offer an accurate digital value than the nominal value. It includes a digital probe, dial indicator, incomplete, etc.
Cubing
Cubing represents the the part to be controlled, and the exact simulation of components that surround those parts. This fixture type includes both fixations and centering elements. It has means of control by the measuring instruments.
Automated Checking Fixtures
Like other fixture types, it also has centering elements and fixations but comes with automated controls to obtain a shorter cycle time and thus enables it to control 100 percent of the production.
Why Choose STAMOD to Outsource Checking Fixtures?
High-Quality Service
At STAMOD, we strive to provide 100% error-free and high-quality service in three different models. We work on the production and design to ensure your checking fixtures services reach completion without bottlenecks or time lags. Our outsourcing services outfit your project with embedded staff onsite at the Original Equipment Manufacturer (OEM) locations.
Fast Turnaround Times
We have a global infrastructure of companies and delivery centers to ensure that we provide the fastest turnaround time without compromising the quality of our checking fixtures services.
Highly Qualified Team
Our team comprises industry experts with 100+ person-hours of experience, with proficiency in practical production and theoretical design knowledge.
Global Infrastructure
STAMOD works with invested companies and partners across India, Malaysia, the Philippines, Indonesia, Sri Lanka, and Thailand.
Dedicated Point of Contact
When you trust STAMOD to outsource your checking fixtures, we immediately assign a dedicated project manager as the SPOC for clear communication and seamless management of the collaboration from the very first day until the project completion.
Scalable Service Packages
At STAMOD, we pride ourselves on providing flexibility of service. As a result, we can scale our team and infrastructure to adapt to the demand of your checking fixtures outsourcing project.
Innovative Technology Access
The standard of our infrastructure backs the quality of our service. In addition, we have access to state-of-the-art technology and tools for checking fixtures.
Guaranteed Customer Support 24/7
Our team handles every minute detail to ensure the smoothest run for your project. We have dedicated members focused at all times on project management, marketing, sales, and customer support for immediate resolution of any kinks and bottlenecks in the project line-up.