At STAMOD, we are always aligning ourselves with the future of innovation. We understand the steep progress of customized consumer products in the current market. Consumers always want something special to keep them interested in your products. If you have a creative idea for your plastic product and want a unique custom injection mold to test the product or need a custom prototype designed for mass production, STAMOD is the right fit for you.
Every custom injection project is a new challenge for STAMOD. We approach every project exclusively according to its specific requirements. Our services conform to the highest quality and the most cost-effective budget to allow you to continue your dream of product manufacturing according to your creative vision.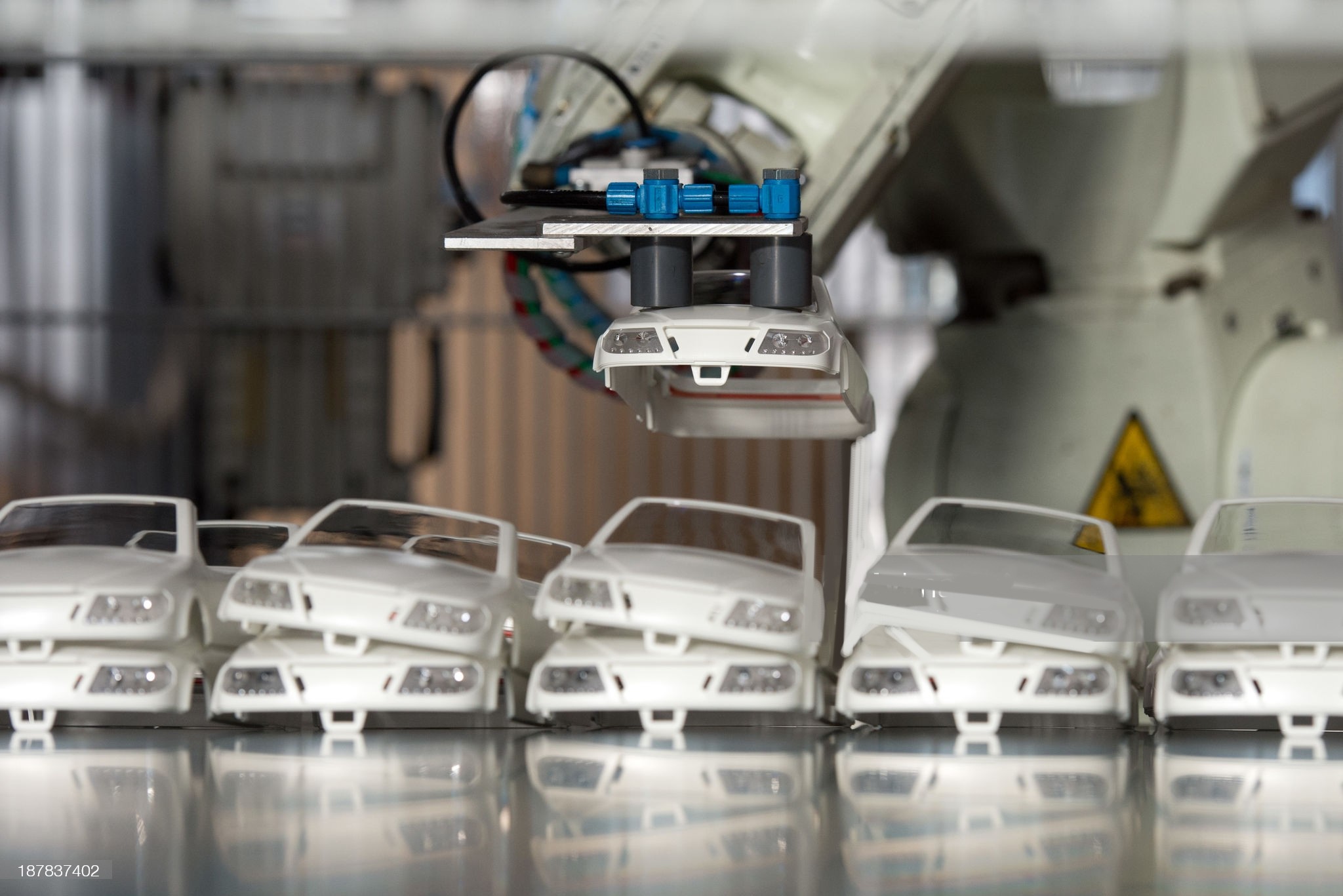 What We Offer
STAMOD is your complete outsourcing solution for custom injection molding services. From the conceptualization of the design to the execution of the prototype, we can be an asset to every aspect of your custom injection molding process. We bring to the table our decades of experience in the field and complete dedication to your vision for the design and execution to bring your dream product to life.
Designers
Our designing team has excellent professionals who can design the custom parts or the prototype mold design depending on the requirements of your custom project.
Technicians
Our mold technicians have years of experience in testing products and detecting minor to significant issues in the design that can translate to any short-hot, flash, or deformation of the product.
On-Site Quality Auditors
Our auditors are working round the clock to ensure that every custom part created on the prototype specifications should conform to all quality guidelines and measurement specifications laid down for the product in the design. We guarantee you a complete, risk-free, and high-quality custom injection molding service at all levels of the production process.
Why Choose STAMOD to Outsource Custom Injection Molding Service?
High-Quality Service
At STAMOD, we strive to provide 100% error-free and high-quality service in three different models. We work on production and design to ensure your custom injection molding services reach completion without bottlenecks or time lags. Our outsourcing services outfit your project with embedded staff onsite at the Original Equipment Manufacturer (OEM) locations.
Fast Turnaround Times
We have a global infrastructure of companies and delivery centers to ensure that we provide the fastest turnaround time without compromising the quality of our custom injection mold design and development services.
Highly Qualified Team
Our team comprises industry experts with 100+ person-hours of experience, with proficiency in practical production and theoretical design knowledge.
Global Infrastructure
STAMOD works with invested companies and partners across India, Malaysia, the Philippines, Indonesia, Sri Lanka, and Thailand.
Dedicated Point of Contact
When you trust STAMOD to outsource your custom injection mold services, we immediately assign a dedicated project manager as the SPOC for clear communication and seamless management of the collaboration from the very first day until the project completion.
Scalable Service Packages
At STAMOD, we pride ourselves on providing flexibility of service. As a result, we can scale our team and infrastructure to adapt to the demand of your custom injection mold outsourcing project.
Innovative Technology Access
The standard of our infrastructure backs the quality of our service. In addition, we have access to state-of-the-art technology and tools for custom injection mold production and design.
Guaranteed Customer Support 24/7
Our team handles every minute detail to ensure the smoothest run for your project. We have dedicated members focused at all times on project management, marketing, sales, and customer support for immediate resolution of any kinks and bottlenecks in the project line-up.