STAMOD's Artificial Intelligence services can assist you in driving the intellectual growth of your workflows, technology, and organization as a whole. Our industry experts help you build a data-first strategy, expand with third-party sources, and operationalize and expedite AI integration across your organization to drive positive business success.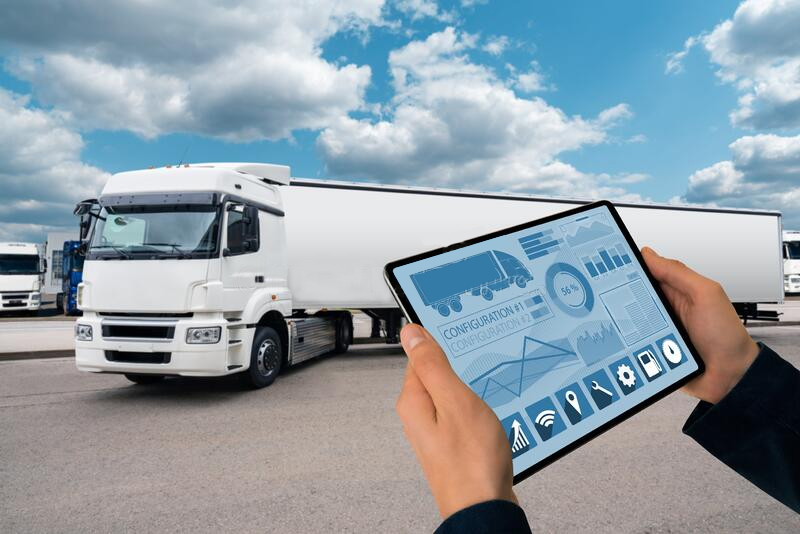 Our Range of Expertise
We follow a step-by-step procedure to deliver the best service possible. We work closely with our client's team in the initial stage to gain access to data and information. Next, our team devises a strategy, assigning tasks and allocating time. Then we create and examine a prototype that resembles our primary goal. Finally, the STAMOD team puts custom-made solutions into action.
AI Consultation
By leveraging the latest technology, we can help you apply intelligence in your organization to develop, protect, and optimize your business.
Digital Transformation
We assist businesses in thriving in this disruptive era by keeping them fresh, experimenting with new ideas, and growing achievements.
Content Intelligence
Our team of experts can help you use AI and machine learning to transform complicated document digitization and extract value from unstructured data.
Risk Management with AI
STAMOD services enable better decisions and regulatory governance by providing end-to-end risk and compliance management.
Intelligent automation consulting
We leverage a comprehensive approach to automation, process, and service improvement.
AI Application Development
We can create some of the most inventive and complicated desktop and mobile applications by integrating open-source AI prototyping tools with our abilities and expertise.
The STAMOD Advantage
We use robotic, cognitive, and autonomous capabilities to change your business operations through automation.
STAMOD's tried-and-true methodology can help you run, maintain, and scale AI solutions from prototype to production with consistency.
We can help minimize operating expenses with AI, complement human capabilities, and help increase or protect top-line revenue as a leading AI consulting service provider.
Why Choose STAMOD to Outsource Artificial Intelligence Services
High-Quality Service
At STAMOD, we strive to provide 100% error-free and high-quality service in three different models. We work on the design and execution to ensure your artificial intelligence projects reach completion without bottlenecks or time lags. Our AI outsourcing services outfit your project with embedded staff onsite at the Original Equipment Manufacturer (OEM) locations.
Fast Turnaround Times
We have a global infrastructure of companies and delivery centers to ensure that we provide the fastest turnaround time without compromising the quality of our artificial intelligence consulting service.
Highly Qualified Team
Our team comprises industry experts with 100+ person-hours of experience, with proficiency in practical production and theoretical design knowledge.
Global Infrastructure
STAMOD works with invested companies and partners across India, Malaysia, the Philippines, Indonesia, Sri Lanka, and Thailand.
Dedicated Point of Contact
When you trust STAMOD to consult for your artificial intelligence project, we immediately assign a dedicated project manager as the SPOC for clear communication and seamless management of the collaboration from the very first day until the project completion.
Scalable Service Packages
At STAMOD, we pride ourselves on providing flexibility of service. As a result, we can scale our team and infrastructure to adapt to the demands of your artificial intelligence project when you outsource to us.
Innovative Technology Access
The standard of our infrastructure backs the quality of our service. In addition, we have access to state-of-the-art technology and tools to help innovate your artificial intelligence project.
Guaranteed Customer Support 24/7
Our team handles every minute detail to ensure the smoothest run for your project. We have dedicated members focused at all times on project management, marketing, sales, and customer support for immediate resolution of any kinks and bottlenecks in the project line-up.