STAMOD is a one-stop shop for all your offshore database services. We are well-equipped with an experienced software team and database experts. Get access to a wide array of services, including database management, administration, migration, design, etc. We are an experienced third-party services provider that offers the right solution for any business model with highly skilled and professional resources. At the same time, allowing them ample time to focus on core competencies. We can understand and handle all sorts of concerns, from evolving complexities, scalability needs, surging data volume to security and decentralized data management. We design exact strategies and database engine performance solutions to reshape business dynamics in real-time conditions and concentrate on other critical functions.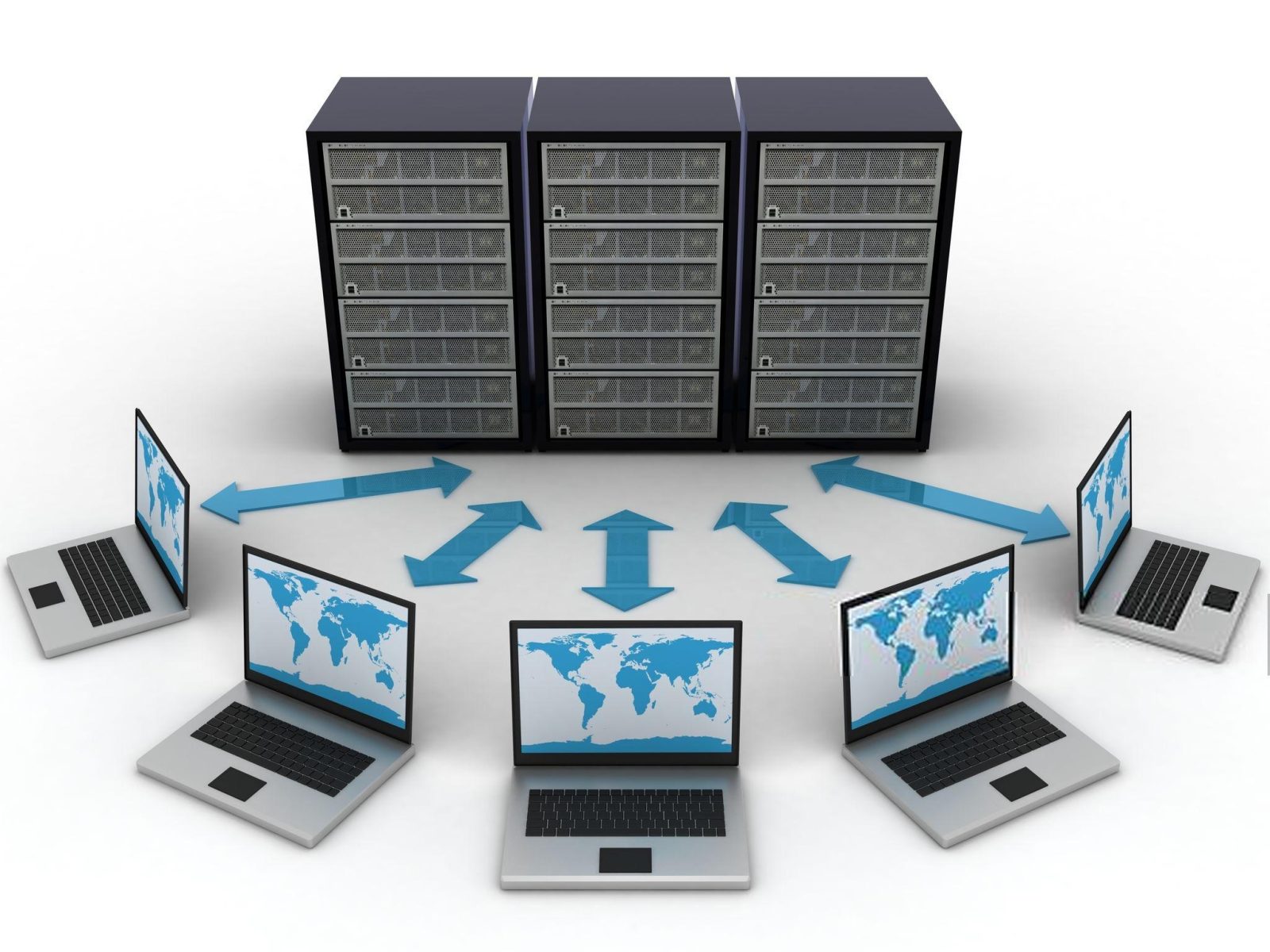 Our Range of Expertise
Planning & Requirement Evaluation
At first, we evaluate each need specified by clients while collaborating with your team for understanding the requirements & developing a detailed plan custom-made for the business.
Design Conceptualization
Once we get hold of your requirements, our team gets into action for designing a prototype that involves an illustrative example of the final implementation.
Database Design
For the appropriate Inputs and in case of modifications (if any), we held timely consultations & meetings with your team. After that, optimize and approve the designs before starting with actual development.
Database Implementation
We commence with your database services depending on your budget capacity and some preliminary needs. After starting, we ensure that the implementation completes within the stipulated time.
Maintenance
To stay in line with the changing market and maintain the system, we roll out timely updates that are necessary and relevant for the clients.
Our Database Management Services
GraphDB Managed Services
The highly-skilled engineers and developers at STAMOD are prepared to handle any GraphDB Managed Service requirements. To provide the most effective, top-notch service to clients, we have the most up-to-date equipment and technology on hand.
Neo4J Managed Services
STAMOD has the necessary abilities and experience to provide clients with the highest-quality Neo4J managed services. We employ the most up-to-date technologies and processes to give exceptional results in a short amount of time.
PostgreSQL Database Services
Our crew has the proper mastery to give top-notch PostgreSQL database services to clients all around the world. We use only the most advanced tools and technology to offer outstanding services to clients.
CouchDB Managed Services
STAMOD provides the highest quality CouchDB managed services while utilizing the most up-to-date tools and technologies and delivering top-quality services on time.
Database Design Services
Our database designs strive to simplify the essential process of data retrieval while allowing for integration with various RDBMS such as Microsoft SQL, Oracle, and others.
Data Warehouse Services
Businesses are equipped with the most effective DWH Solutions thanks to STAMOD's innovative system of data warehouse services. Our services effectively consolidate all of the company's fragmented data into a single file which strategically accentuates the company's decision-making.
SQL Server Managed Services
For over a decade, STAMOD has provided SQL server-managed services to global customers. While servicing various sectors and markets, we continue to deliver database optimization services to SMEs and large, demanding organizations.
The STAMOD Advantage
After each database service is complete, we conduct a series of standardized tests to ensure that the data and functionality are consistent in a well-coordinated environment.
We operate under tight deadlines to reduce or eliminate project downtime.
We're all working together to create a flexible platform that's always available for rapid database changes and upgrades.
STAMOD provides a flexible pricing strategy that considers the client's financial concerns while allowing them to select the finest database services.
Why Choose STAMOD to Outsource Database Services
High-Quality Service
At STAMOD, we strive to provide 100% error-free and high-quality service in three different models. We work on the production and design to ensure your Database services reach completion without bottlenecks or time lags. Our outsourcing services outfit your project with embedded staff onsite at the Original Equipment Manufacturer (OEM) locations.
Fast Turnaround Times
We have a global infrastructure of companies and centers to ensure that we provide the fastest turnaround time without compromising the quality of our Database Services.
Highly Qualified Team
Our team comprises industry experts with 100+ person-hours of experience, proficiency in practical production, and theoretical design knowledge.
Global Infrastructure
STAMOD works with invested companies and partners across India, Malaysia, the Philippines, Indonesia, Sri Lanka, and Thailand.
Dedicated Point of Contact
When you trust STAMOD to outsource your Database services to us, we immediately assign a dedicated project manager as the SPOC for clear communication and seamless management of the collaboration from the very first day until the project completion.
Scalable Service Packages
At STAMOD, we pride ourselves on providing flexibility of service. As a result, we can scale our team and infrastructure to adapt to the demand of your Database services Outsourcing Project.
Innovative Technology Access
The standard of our infrastructure backs the quality of our service. In addition, we have access to state-of-the-art technology and tools to help innovate Database services.
Guaranteed Customer Support 24/7
Our team handles every minute detail to ensure the smoothest run for your project. We have dedicated members focused at all times on project management, marketing, sales, and customer support for immediate resolution of any kinks and bottlenecks in the project line-up.