STAMOD is available to assist you with the most in-demand digital marketing services. Outsourcing is secure, we work to develop and maintain an engaging internet presence using ethical white-hat methods. We strategize, plan, evaluate, and generate ideas for every digital campaign with a thorough understanding of various technological platforms and online user perception for the best results. Outsourcing digital marketing to STAMOD allows your company to benefit from our extensive theoretical and practical knowledge. This knowledge is delivered in the form of a highly experienced and well-coordinated staff that you can rely on to accomplish the hard work for you.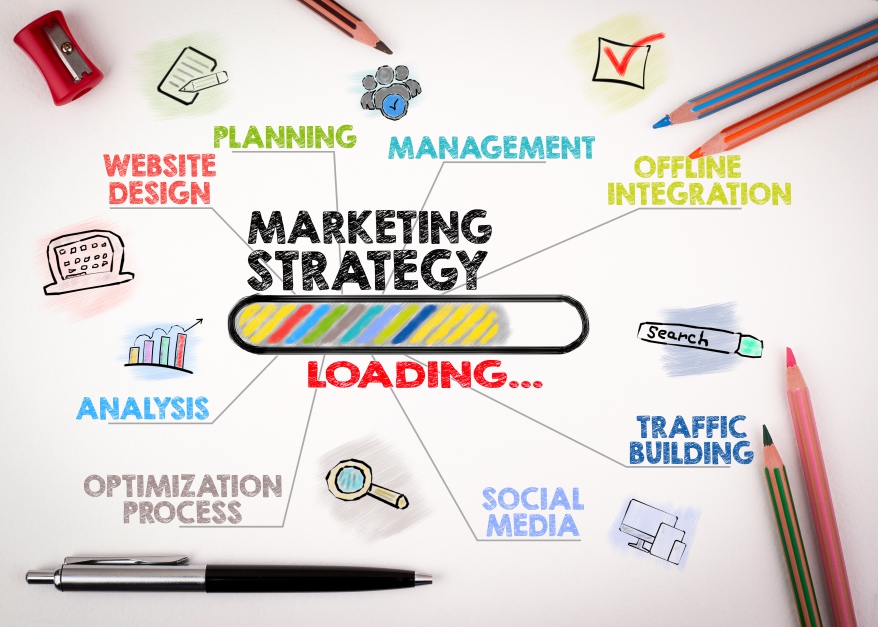 Our Range of Expertise
We specialize in using a straightforward and methodical strategy to provide visitors with effective and high-quality digital marketing services.
Social Media Optimization
At STAMOD, we understand social media and keep up with the latest developments in this ever-changing environment. We devise specific Social Media techniques to establish and promote the brand on social networking sites and increase the brand's range, fame, and popularity.
Affiliate Marketing Services
We offer complete and in-depth affiliate marketing solutions that attract new affiliates and improve lead generation efforts, resulting in more significant revenue.
Content Marketing
At STAMOD, we practice an effective content marketing strategy that is the right mix of optimization, timeliness, and cross-promotion across several distribution channels.
Search Engine Management (SEM)
STAMOD provides customer-oriented SEM services essential for a more extensive online marketing plan focused on sponsored and promoted advertisements.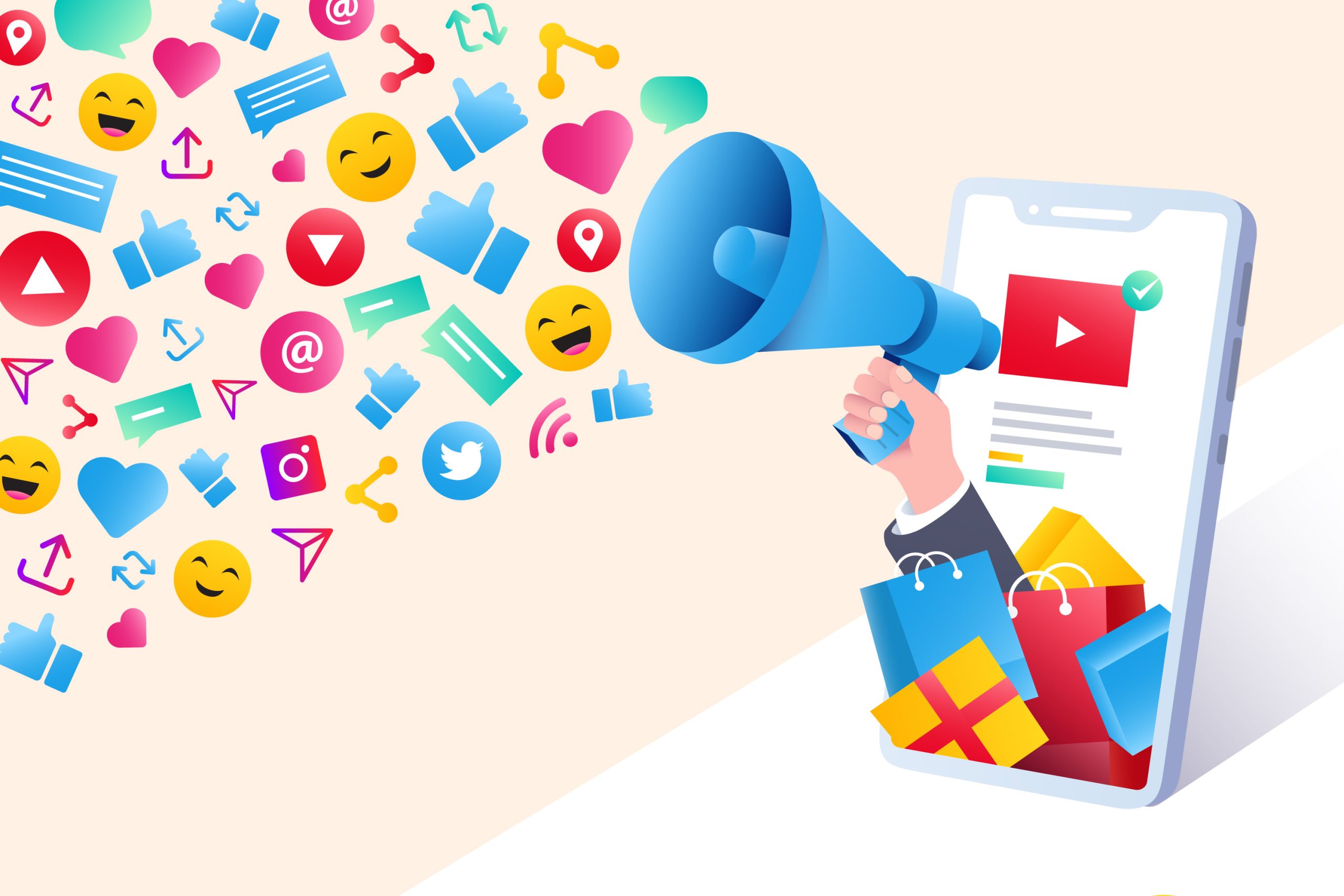 The STAMOD Advantage
At STAMOD, we carry out goal-setting duties following your company's growth requirements.
• We participate in continual collaboration and communication because we believe these two aspects are critical to our success.
We make it possible for you to measure and assess the results of marketing activities and return on investment.
Why Choose STAMOD to Outsource Digital Marketing Services
High-Quality Service
At STAMOD, we strive to provide 100% error-free and high-quality service in three different models. We work on the production and design to ensure your Digital Marketing services reach completion without bottlenecks or time lags. Our outsourcing services outfit your project with embedded staff onsite at the Original Equipment Manufacturer (OEM) locations
Fast Turnaround Times
We have a global infrastructure of companies and centers to ensure that we provide the fastest turnaround time without compromising the quality of our Digital Marketing Services.
Highly Qualified Team
Our team comprises industry experts with 100+ person-hours of experience, proficiency in practical production, and theoretical design knowledge.
Global Infrastructure
STAMOD works with invested companies and partners across India, Malaysia, the Philippines, Indonesia, Sri Lanka, and Thailand.
Dedicated Point of Contact
When you trust STAMOD to outsource your Digital Marketing services to us, we immediately assign a dedicated project manager as the SPOC for clear communication and seamless management of the collaboration from the very first day until the project completion.
Scalable Service Packages
At STAMOD, we pride ourselves on providing flexibility of service. As a result, we can scale our team and infrastructure to adapt to the demand of your Digital Marketing Project.
Innovative Technology Access
The standard of our infrastructure backs the quality of our service. In addition, we have access to state-of-the-art technology and tools to help innovate Digital Marketing services.
Guaranteed Customer Support 24/7
Our team handles every minute detail to ensure the smoothest run for your project. We have dedicated members focused at all times on project management, marketing, sales, and customer support for immediate resolution of any kinks and bottlenecks in the project line-up.