Unlock Growth with Enterprise Software Solutions!
Streamlining business processes for optimal performance.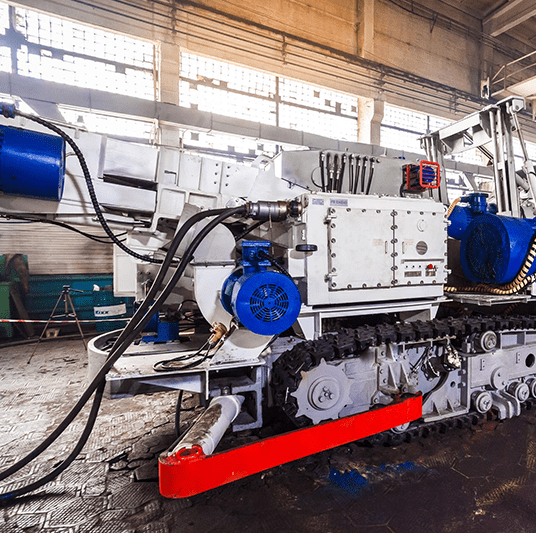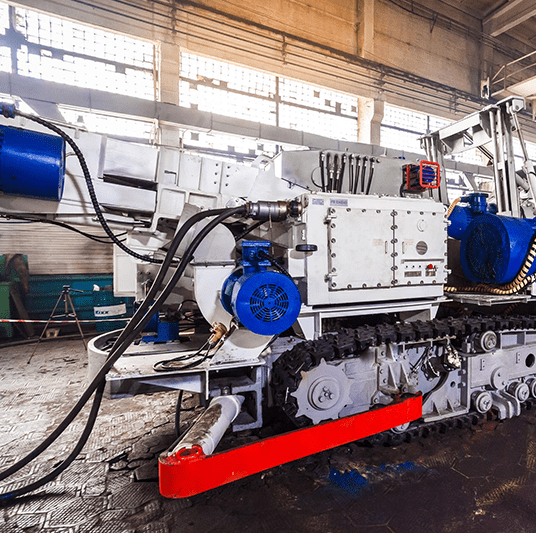 Enterprise Software Solutions
Optimize Business Performance with Enterprise Solutions
Stamod Technologies offers cutting-edge Enterprise Software Solutions that cater to businesses of all sizes, streamlining their operations and driving improvement. Our comprehensive suite of software applications automates key business processes, empowering your organization to make data-driven decisions, enhance productivity, and stay competitive in today's fast-paced market.
From customer relationship management to enterprise resource planning, our Enterprise Software Solutions cover a wide range of functions critical to your business success. We understand that each business is unique, so we customize our solutions to match your specific needs, ensuring a seamless integration that yields tangible results.
Embracing enterprise software is essential for modern businesses seeking to stay ahead. By centralizing and optimizing various processes, our solutions improve collaboration, minimize errors, and foster business growth. Whether you are a small startup or a large corporation, our Enterprise Software Solutions are tailored to enhance your efficiency and profitability.
Elevate Your Business with Enterprise Software
Our commitment at Stamod Technologies is to elevate your business with our Enterprise Software Solutions. Our experienced developers collaborate closely with you to identify pain points and opportunities within your organization. By leveraging the power of technology, we design solutions that align perfectly with your unique requirements.
Our Enterprise Software Solutions automate processes and provide actionable insights through comprehensive analytics and reporting. This empowers you to make well-informed decisions, respond to market changes promptly, and optimize resource allocation for improved performance and growth. Trust us to transform your business with innovative software solutions.
The Enterprise Software Solutions Process
Our Enterprise Software Solutions process begins with in-depth consultations to understand your business objectives, challenges, and workflow. Based on this understanding, we recommend and customize the right mix of software applications to meet your specific needs.
Stamod Technologies employs advanced development tools and technologies to create reliable, scalable, and secure Enterprise Software Solutions. Rigorous testing and quality assurance ensure that your software operates flawlessly, helping you achieve business improvement goals efficiently.
Empower Your Business for Success!