Transform Your Vision into Mobile Reality!
Crafting innovative mobile apps to drive success.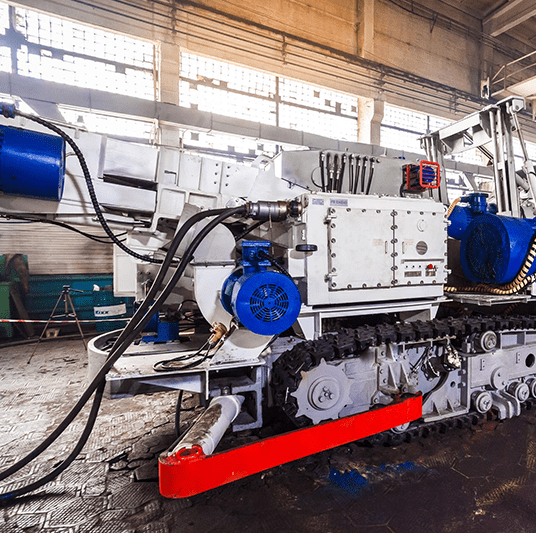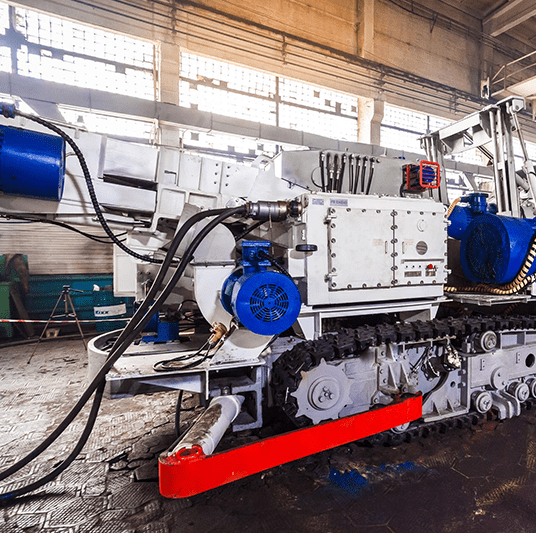 Mobile App Development Services
Innovative Mobile App Development Solutions
Stamod Technologies excels in providing top-notch mobile app development solutions for businesses of all sizes and industries. Our skilled team specializes in creating cutting-edge mobile applications for both iOS and Android platforms, ensuring seamless functionality and exceptional user experiences.
With a focus on reliability and quality, we prioritize delivering mobile apps that align perfectly with your business objectives. Whether you need an engaging customer-facing app or a robust enterprise solution, our custom mobile app development services cater to your unique requirements.
Mobile apps have become a crucial component of modern businesses. They enhance customer engagement, increase brand visibility, and offer convenient access to your products or services. Partnering with Stamod for mobile app development ensures that your business stays ahead in the digital age, maximizing your potential for success.
Unleash Your Business Potential with Mobile Apps
Dedicated to empowering your business, Stamod Technologies offers mobile app development services that harness the power of mobile technology. Beyond creating a mere app, we craft solutions addressing your unique challenges and goals, delivering tangible value and growth opportunities.
Whether you're a startup aiming to disrupt the market or an established enterprise seeking to enhance customer engagement, our team collaborates closely with you to understand your business requirements. By incorporating your insights and our technical expertise, we create custom mobile apps that amplify your brand and drive user retention. Trust us to unlock the potential of mobile technology for your success.
The Mobile App Development Process Unraveled
Our mobile app development process begins with a comprehensive analysis of your target audience and market. We conduct in-depth research to identify industry trends, competitor apps, and user preferences to inform the app's design and functionality.
Using cutting-edge tools and frameworks, our skilled developers bring your app to life, focusing on creating intuitive interfaces and seamless navigation. Rigorous testing ensures that your app is performance-driven, secure, and compatible with various devices and platforms. From concept to launch and post-launch support, we are committed to ensuring your mobile app's success.
Leverage Your Online Presence Today!