STAMOD is a leading provider of outsourcing cutting-edge software development services to a global client base in various industries. Our thoroughly evaluated software development technologies incorporate the most up-to-date and well-proven technology available. To stay ahead of the curve, we regularly upgrade our software development technologies, ensuring that we utilize only the current versions.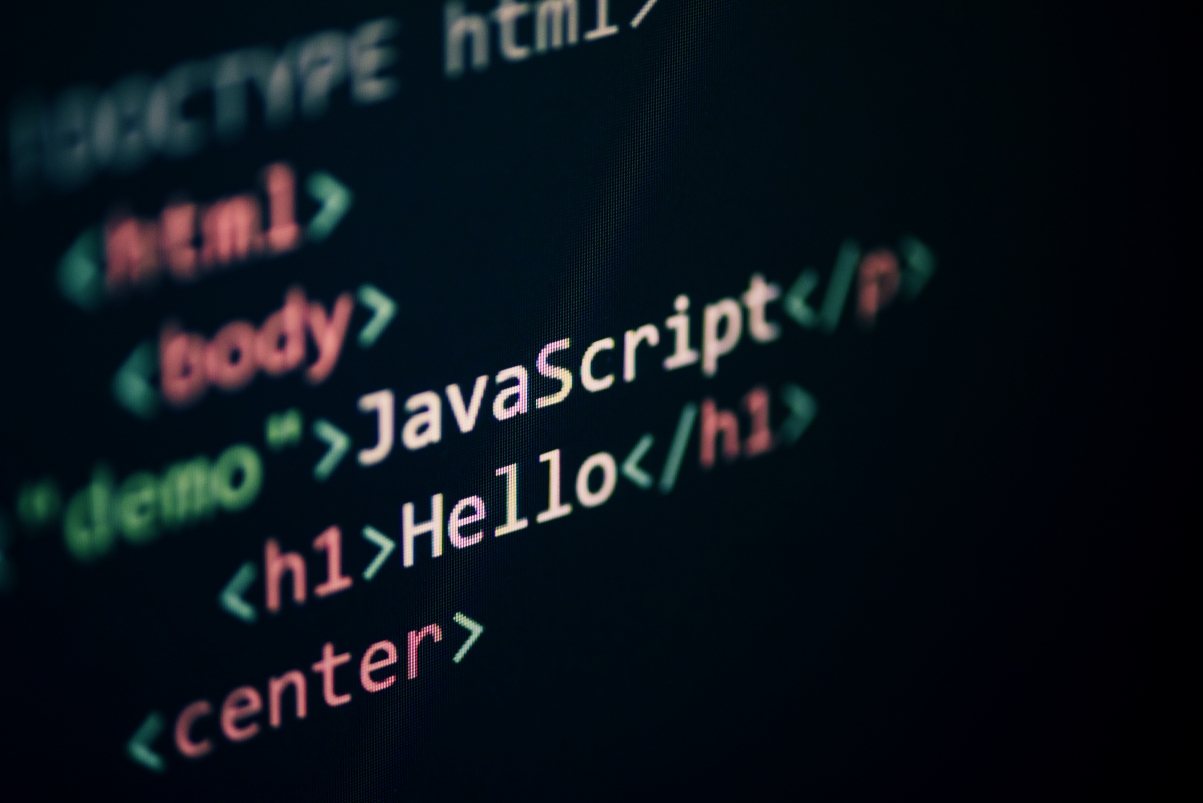 Our Range of Expertise
STAMOD's software development processes include round-the-clock assistance and multi-level quality tests to ensure the production of the highest quality standards for the software. PHP Programming, Open Source CMS, Laravel, Magento, Python, DotNetNuke, AngularJS, LAMP, JAVA Script, and many more include the list of our software development services.
Cloud Computing Application Development
STAMOD offers end-to-end cloud application implementation services, including cloud app consultation, development, and testing, cloud app security services, and cloud app integration.
Magento Web Development
Our award-winning team of Magento-certified web design and development experts will collaborate with you and provide strategic advice, drawing on our ten years of Magento CMS development experience.
Angular JS Development
Thanks to hands-on knowledge, we provide AngularJS development outsourcing services for any relevant web application.
Python Application Development
We draw on our experience with python app development to provide practical agility and the ability to create various apps.
JavaScript Development
We are one of the top JavaScript web application development firms, offering custom JavaScript application development services with user-friendly site architecture, a clear structure, and easily identifiable links.
Lamp Development
When it comes to employing LAMP technology to design challenging websites with excellent outcomes, the LAMP developers at STAMOD are genuine magicians.
Full Stack Development
Our professionals have expert knowledge and untethered experience with leading programming languages such as HTML, CSS, and JavaScript for full-stack web application development.
Scala Development
STAMOD has a proven track record of effectively implementing web-based projects and online applications utilizing the Scala programming language.
PHP Development
To quickly get robust, clean-code, and scalable PHP apps, add our specialized PHP developers to your team or outsource the entire project to ScienceSoft.
SaaS Application Development
Our SaaS products are built to last and designed to help you grow. Our professionals create Software-as-a-Service to match your needs and improve Your consumers' experience.
WordPress Development
Our team of highly motivated and qualified developers creates custom WordPress themes, plugins, and tweaks existing themes at your request.
The STAMOD Advantage
Every software or application built under our label is rigorously tested manually and with automated technologies.
To stay ahead of the curve, we regularly upgrade our software development technologies, ensuring that we utilize the most up-to-date technologies.
For us, launching is never the end of the process, and wrapping up is never the end of the process. Therefore, we carefully reflect on every customer comment and input to ensure that the app is best suits their needs.
Why Choose STAMOD to Outsource Technologies
High-Quality Service
At STAMOD, we strive to provide 100% error-free and high-quality service in three different models. We work on the production and design to ensure your technological development services reach completion without bottlenecks or time lags. Our outsourcing services outfit your project with embedded staff onsite at the Original Equipment Manufacturer (OEM) locations.
Fast Turnaround Times
We have a global infrastructure of companies and delivery centers to ensure that we provide the fastest turnaround time without compromising the quality of our technological development service.
Highly Qualified Team
Our team comprises industry experts with 100+ person-hours of experience, with proficiency in practical production and theoretical design knowledge.
Global Infrastructure
STAMOD works with invested companies and partners across India, Malaysia, the Philippines, Indonesia, Sri Lanka, and Thailand.
Dedicated Point of Contact
When you trust STAMOD to outsource your technological development services to us, we immediately assign a dedicated project manager as the SPOC for clear communication and seamless management of the collaboration from the very first day until the project completion.
Scalable Service Packages
At STAMOD, we pride ourselves on providing flexibility of service. As a result, we can scale our team and infrastructure to adapt to the demand of your technological development outsourcing project.
Innovative Technology Access
The standard of our infrastructure backs the quality of our service. In addition, we have access to state-of-the-art technology and tools to help innovate your technological development projects.
Guaranteed Customer Support 24/7
Our team handles every minute detail to ensure the smoothest run for your project. We have dedicated members focused at all times on project management, marketing, sales, and customer support for immediate resolution of any kinks and bottlenecks in the project line-up.