Empower Your Business with Dynamic Websites!
Solving your challenges with cutting-edge web development.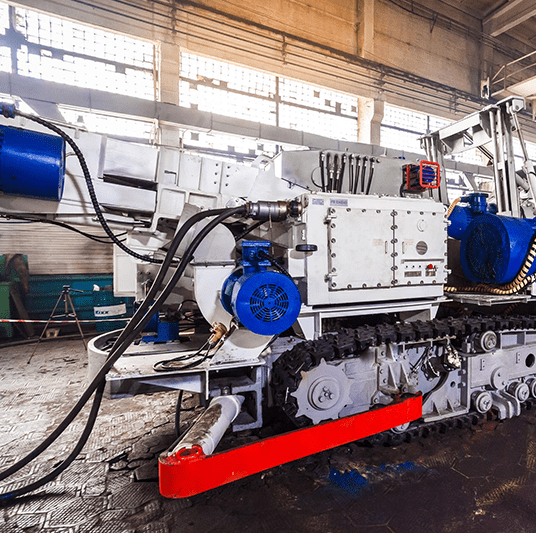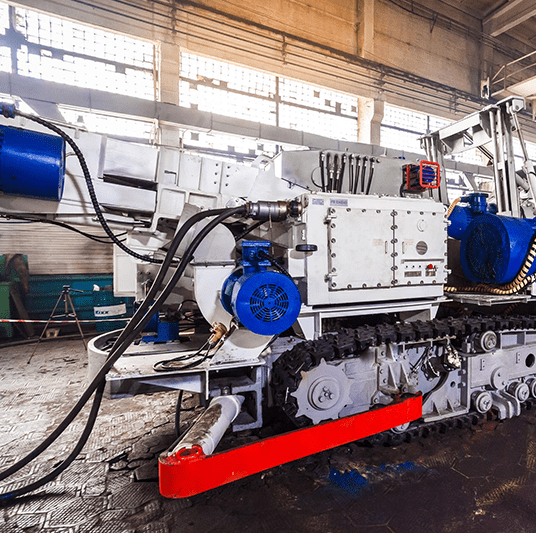 Mobile App Development Services
Transformative Web Development Solutions
Specializing in transformative web development services, Stamod Technologies caters to businesses of all sizes and industries. Our expert team excels in developing dynamic, responsive, and visually captivating websites that leave a lasting impression on your audience.
From conceptualization to execution, our web development process revolves around a customer-centric approach. We understand that your website is the face of your business in the digital world, so we focus on creating user-friendly experiences that engage visitors and convert them into loyal customers.
Our web development solutions are not only aesthetically pleasing but also optimized for performance and functionality. Harnessing the latest technologies and industry best practices, we ensure that your website is fast, secure, and fully functional, empowering your business to thrive in the competitive online landscape. Trust us to elevate your online presence with compelling web solutions.
Unleash Your Online Potential with Us
Believing in the power of a well-crafted website to elevate your business, Stamod Technologies offers web development services tailored to your unique needs. Whether you require a responsive e-commerce platform, a dynamic business website, or a stunning portfolio showcase, we've got you covered.
Our experienced team collaborates closely with you to understand your goals and objectives, translating them into a seamless online presence. We focus on delivering websites that not only impress visually but also function flawlessly across all devices, ensuring a positive user experience that drives conversions and generates leads. Trust us to bring your vision to life and take your business to new heights with our expert web solutions.
The Web Development Process Unraveled
Our web development process begins with an in-depth analysis of your business requirements and target audience. We then proceed to design wireframes and prototypes, allowing you to visualize your website's layout and functionality before development begins.
Once the design is approved, our skilled developers bring it to life using the latest tools and technologies. We rigorously test the website for responsiveness, performance, and security, ensuring it meets our high standards before the launch. Post-launch, we provide continuous support and maintenance to keep your website running smoothly.
Leverage Your Online Presence Today!