Precision Injection Mold Design
Precision Injection Mold Design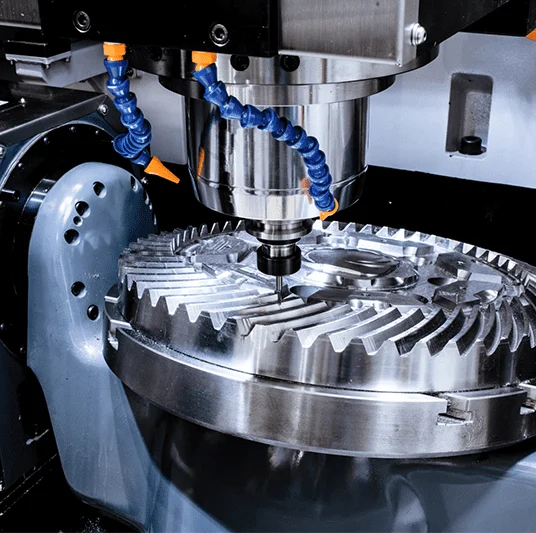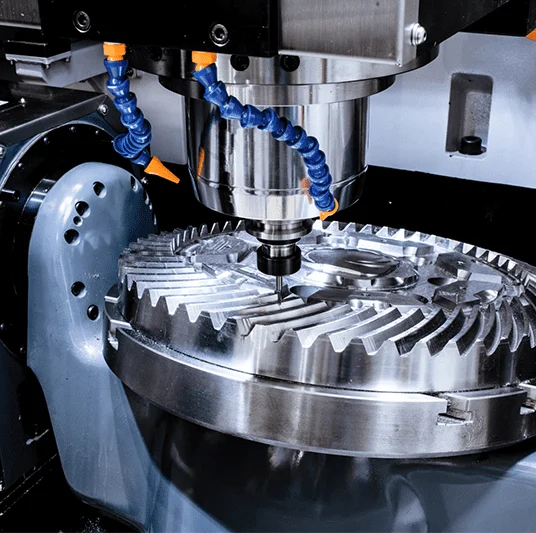 Injection Mold Design Service
Optimising Your Production Efficiency
Our Injection Mold Design service is your gateway to precision and efficiency in the manufacturing process. With a team of experienced mold designers equipped with the latest software, we create molds that are tailored to your unique requirements. We consider crucial factors such as part shape, size, material, and production volume to ensure optimal results.
Mold design is a critical aspect of the injection molding process, and our skilled team leaves no room for compromise. We conduct rigorous quality assurance checks to ensure that the mold design is structurally sound and capable of producing high-quality parts consistently.
At Stamod Technologies, we are driven by our commitment to providing high-quality, innovative injection molding solutions that align with our clients' needs and goals. Our team of experienced engineers and technicians possesses in-depth expertise in all aspects of the injection molding process. Backed by a state-of-the-art facility equipped with the latest machinery and equipment, we deliver superior injection molding services that exceed expectations.
With a focus on precision, efficiency, and unmatched customer support, we empower your product's success with our Injection Mold Design service.
Unlock Your Manufacturing Potential
Our Injection Mold Design service unlocks your manufacturing potential, ensuring efficiency, precision, and top-notch quality. With an experienced team of mold designers, cutting-edge software, and a state-of-the-art facility, we deliver mold designs that align perfectly with your requirements.
Our expertise in analyzing part specifications, materials, and production volumes ensures optimal mold designs. We strive to meet your needs and goals, providing you with exceptional results. From conceptualization to the final mold design, we work seamlessly to bring your vision to life.
With a focus on excellence and innovation, our team of skilled engineers and technicians is committed to delivering high-quality injection molding solutions. Join the ranks of our satisfied clients who have experienced the Stamod Technologies difference.
Efficiency Meets Precision
Partner with Us for Optimal Injection Molding
Specializing in precision engineering, we fuel flawless mold creation through our Injection Mold Design process. Expertise and innovation ensure perfection for your product.
Our experienced mold designers understand the complexities of injection molding. Utilizing industry-leading software like CATIA V5, Pro-E, Solidworks, UG NX, we optimize mold designs for superior performance and efficiency.
Collaboration and open communication drive our mold design process. We grasp your unique requirements, product specifications, and expectations, delivering molds that surpass your needs.
With over 100 years of combined experience and domain-centric expertise, our injection molding services stand strong. Centers of Excellence cater to various industries, tailoring solutions to your specific needs.
Precision engineering unlocks the power of innovation. Let our passionate engineers and experts guide your project with unwavering dedication and cutting-edge technology.
Experience Precision Mold Design