Precision in Every Stroke
Optimised Progressive Dies Design for Excellence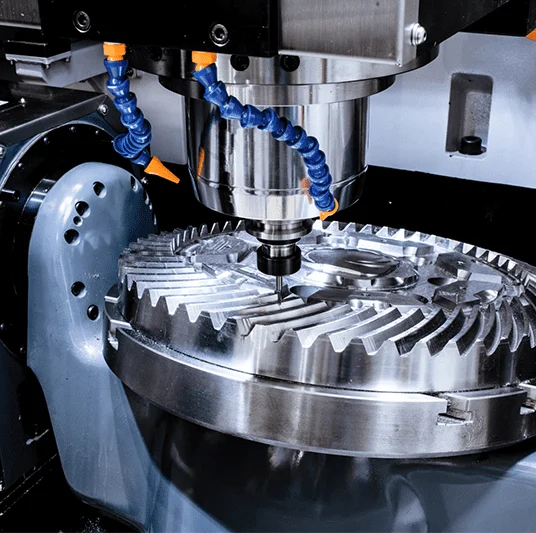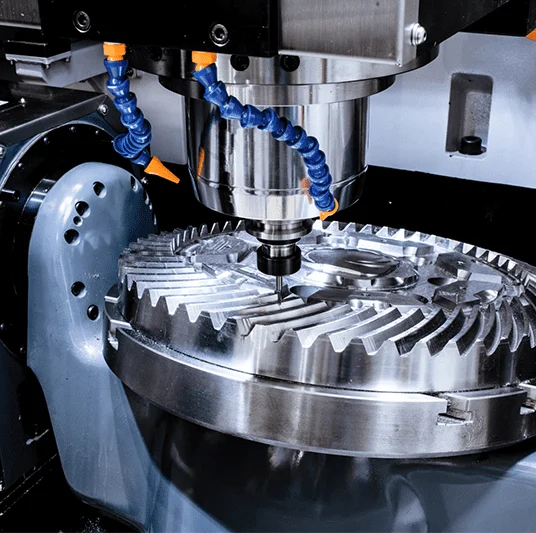 Optimised Efficiency, Perfect Outcomes
Our Progressive Dies Design service offers cutting-edge solutions for creating complex and high-precision dies that cater to your specific requirements. With a team of seasoned designers and industry-leading software tools, we craft progressive dies to perfection, ensuring exceptional performance and cost-effectiveness.
The process begins with meticulous planning, where we consider factors such as part geometry, material properties, and production volume. Our designers expertly customise the die design to meet your unique product needs and accommodate any future modifications. We perform rigorous quality assurance checks to ensure that the die design is structurally robust and guarantees the production of high-quality parts.
Our commitment to innovation extends to providing you with a 3D model of the die design, empowering you to visualise and understand the intricacies before manufacturing. At Stamod Technologies, we strive to optimise efficiency, boost productivity, and deliver impeccable outcomes with our Progressive Dies Design service.
Crafting Dies for Unparalleled Efficiency
Our Progressive Dies Design service is engineered to unleash the full potential of your manufacturing processes. With a team of seasoned progressive dies designers and advanced software tools, we create dies that are perfectly aligned with your product and production needs.
From the initial design phase, we consider critical factors such as part shape, size, and material selection to ensure the die's efficacy in producing top-quality parts. Rigorous quality assurance checks are performed throughout the design process, guaranteeing a structurally sound die that delivers consistent and reliable results.
Moreover, our commitment to customization allows us to tailor the die design to meet your exact specifications. Whether it's fine-tuning for specific product requirements or incorporating changes during production, we accommodate your evolving needs.
By providing a 3D model of the die design, we empower you with visual insights to make informed decisions. This collaborative approach ensures a seamless design-to-manufacturing transition, minimising errors, and maximising efficiency.
Choose Stamod Technologies for Progressive Dies Design, and optimise your manufacturing potential for unprecedented productivity and success.
Driving Manufacturing Excellence
The Process Behind Progressive Dies Design
Progressive Dies Design is a transformative approach to manufacturing, propelling industries towards unprecedented efficiency and excellence. At Stamod Technologies, our expert team of progressive dies designers combines years of experience with cutting-edge software to deliver superior die solutions.
Throughout the design process, we focus on precision and performance. By analyzing part shape, material properties, and production volumes, we engineer dies that yield high-quality parts with every cycle. Quality assurance checks are performed at every stage, ensuring a robust and reliable die structure.
Our commitment to customization enables us to adapt the die design to suit your unique product requirements. Whether you require modifications to the design during production or a specialized die to match your evolving needs, we have you covered.
With the aid of advanced 3D modeling, we provide you with a clear visualization of the die design. This collaborative approach ensures seamless communication and alignment between design and production, minimizing errors and maximizing efficiency.
Elevate your manufacturing capabilities with Stamod Technologies' Progressive Dies Design service and experience a new era of excellence.
Unlock Manufacturing Excellence