Unlocking Manufacturing Potential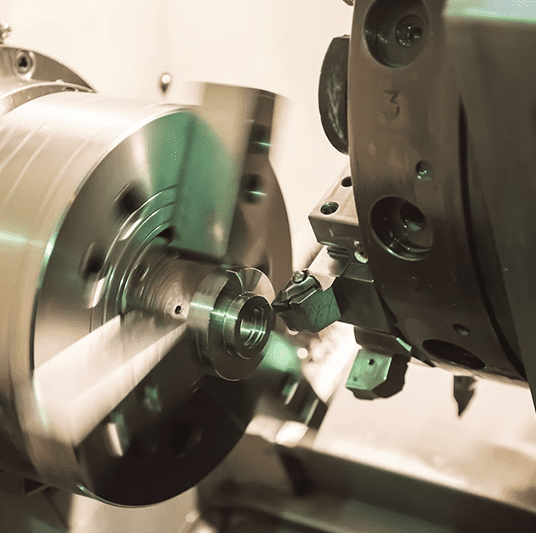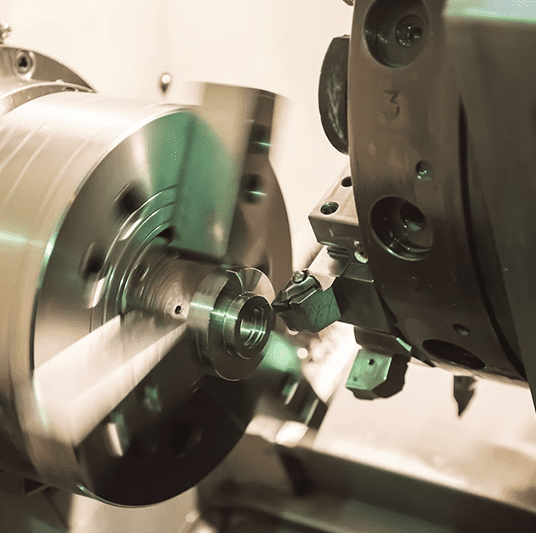 Enhancing Efficiency, Ensuring Accuracy
Our Jigs & Fixture Design service is engineered to optimise your manufacturing processes and elevate your production efficiency. With a team of experienced designers equipped with cutting-edge software, we craft jigs and fixtures that cater to your precise needs. From part shape and size to material and production volume, every detail is meticulously considered to ensure the highest quality output.
The foundation of our service lies in the art of design. Our skilled designers create jigs and fixtures that are not only structurally sound but also provide the utmost precision in holding and positioning your workpieces. Rigorous quality assurance checks ensure that the design meets the highest standards and guarantees the production of superior parts.
At Stamod Technologies, customization is paramount. We offer a range of options to tailor the design according to your specific product requirements. Whether it's accommodating changes in your product design or optimising the production process, we deliver solutions that fit seamlessly.
Experience the power of visualisation through our 3D modelling capabilities. Witness your jigs and fixtures come to life before manufacturing, allowing you to make informed decisions and achieve optimal results.
Elevate your manufacturing capabilities with our Jigs & Fixture Design service, where precision, flexibility, and efficiency converge to enhance your productivity.
Customized Jigs & Fixture Designs for Your Success
Optimise your production floor with our Jigs & Fixture Design service, ensuring maximum efficiency and accuracy. Skilled designers use cutting-edge software tools to craft tailored solutions that precisely align with your product requirements.
Meticulous planning and attention to detail drive our service, considering factors like part shape, material properties, and production scale to unlock your manufacturing processes' full potential.
Customization is key, offering jigs and fixtures that align with specific product needs or adapt to process changes, empowering your operations.
Visualise designs through 3D modelling, enabling data-driven decision-making and fine-tuning before manufacturing.
Embrace efficiency, accuracy, and cost-effectiveness. Elevate your production floor, eliminate waste, and revolutionise your manufacturing with tools designed for success.
Crafting Efficiency with Precision
The Art and Science of Jigs & Fixture Design
Revolutionise your manufacturing operations and drive success with Stamod Technologies' Jigs & Fixture Design service. Our comprehensive analysis leads to customised solutions, optimising productivity with structural integrity and flexibility. Experience efficiency like never before with 3D modelling, visualising the future.
Collaborate with our team of engineers and designers equipped with industry-leading software tools like CATIA V5, Pro-E, Solidworks, UG NX, and more. Precision engineering powers our solutions, unlocking your manufacturing process's full potential for unparalleled results. Elevate your capabilities and achieve excellence in manufacturing.
Elevate Your Manufacturing Now