Precision Molds for Optimal Manufacturing
Experience seamless production with our expert Mold Manufacturing service.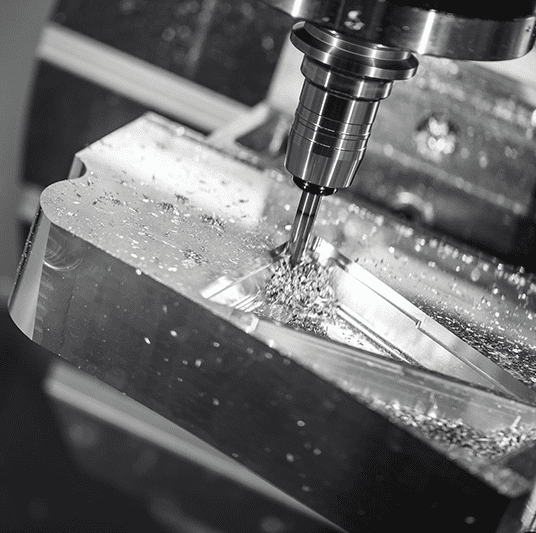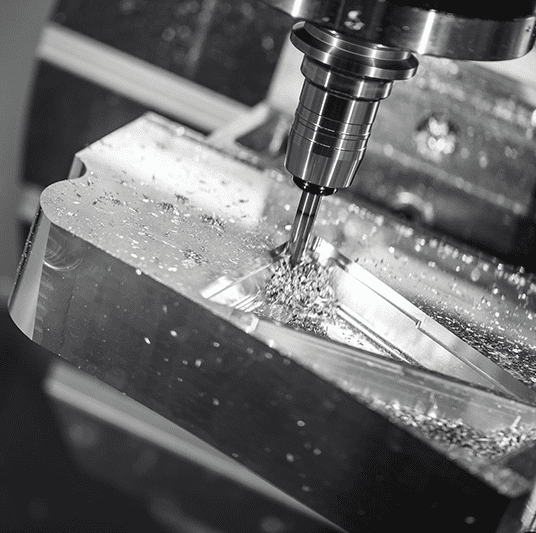 Molds Manufacturing Service
Manufacture Molds with precision
With precision and expertise, STAMOD Technologies stands as your trusted partner for expert Mold Manufacturing solutions. Our state-of-the-art facility crafts high-quality Compression, Injection, Transfer, and Rotational molds, catering to diverse materials and manufacturing requirements. From plastics to metals, our skilled engineers ensure precision and efficiency in every mold we produce.
Recognizing the pivotal role of molds in various manufacturing processes, we value their significance in ensuring successful production. Our experienced team is dedicated to delivering customized molds tailored to your specific needs. We offer maintenance, repairs, and modification services to optimize your manufacturing workflow. Trust us to elevate your production with our top-notch mold solutions.
Empowering Your Manufacturing Success
Our Mold Manufacturing service at STAMOD Technologies is designed to empower your manufacturing success. We offer specialized molds, such as compression molds for materials requiring high pressure and temperature, injection molds for high-volume plastic parts, transfer molds for efficient material handling, and rotational molds for seamless hollow parts.
With our commitment to precision and efficiency, we deliver exceptional mold manufacturing solutions. Our experienced engineers ensure that your molds meet the highest quality standards, and our comprehensive maintenance and repair services guarantee consistent and efficient production.
The Mold Manufacturing Process
With a comprehensive Mold Manufacturing process, we cover various techniques at STAMOD Technologies, creating molds suitable for different materials and production volumes. Our expert team leverages cutting-edge technology and industry-leading software tools for precise mold execution.
From compression molds for complex shapes to injection molds for rapid high-volume production, we ensure top-notch results. Our capabilities extend to transfer molds, facilitating efficient material transfer, and rotational molds for seamless hollow parts. Whether you require molds for plastics, metals, or other materials, we deliver customized solutions to meet your unique requirements. Trust us to bring precision and efficiency to your mold manufacturing needs.
Types of molds:
Compression molds: Our expertise in compression molding enables us to create molds that are perfect for materials requiring high pressure and temperature during the molding process. These molds are ideal for producing components with complex shapes, exceptional surface finishes, and reduced material wastage.
Injection molds: With our injection molding capabilities, we manufacture molds suitable for high-volume production of plastic parts. Injection molds offer rapid production cycles and precise control over part dimensions, making them indispensable in various industries, from automotive to consumer goods.
Transfer molds: Transfer molding is ideal for materials that are difficult to handle during injection molding. Our transfer molds facilitate efficient and controlled material transfer, resulting in consistent and high-quality parts with reduced flash or burrs.
Rotational molds: Rotational molding, also known as rotomolding, is employed to create hollow and seamless plastic parts. Our rotational molds ensure uniform wall thickness, making them suitable for products ranging from large storage tanks to intricate toys.
Elevate your manufacturing precision today.