Efficient Precision Stamping Solutions
Experience precision in manufacturing with our expert services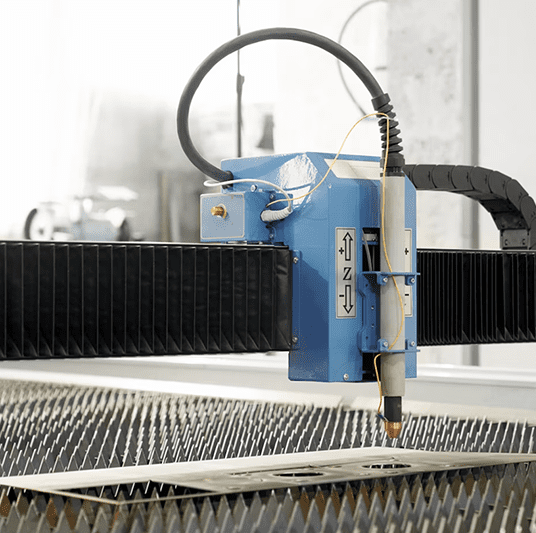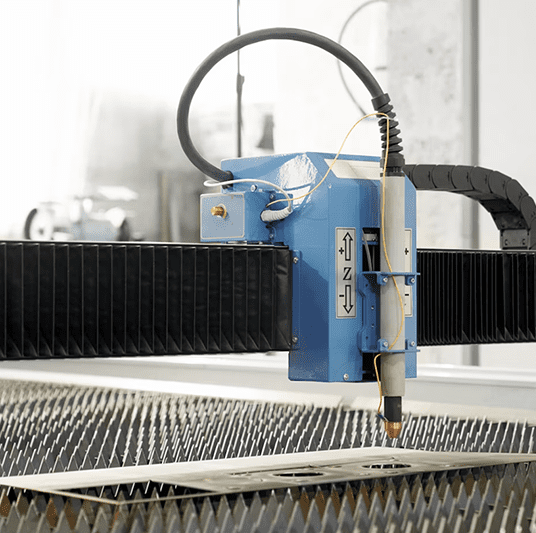 Precision Stamping Manufacturing Service
Top-notch Precision Stamping Manufacturing
Discover exceptional Precision Stamping Manufacturing services at STAMOD Technologies. Our state-of-the-art facility employs advanced techniques to create high-quality dies for various materials, ensuring strict quality standards. With a focus on precision, we offer post-processing services such as EDM, CNC machining, and surface finishing.
Precision stamping plays a crucial role in modern manufacturing, creating intricate parts for diverse industries. Our skilled engineers work closely with you to deliver dies that align perfectly with your specifications. With our expertise, your manufacturing processes will reach new levels of efficiency and accuracy, providing a competitive edge in the market.
Empowering Your Precision Stamping Needs
Empower your manufacturing processes with our Precision Stamping Manufacturing service. We provide comprehensive solutions to cater to all your precision stamping requirements, from die manufacturing to repair and maintenance. Our team of experienced technicians is equipped with cutting-edge tools and techniques, ensuring quick and efficient repairs for your damaged dies, extending their life and reducing downtime.
With STAMOD Technologies as your partner, you gain access to precision stamping prototyping, automation, and customization options that align with your unique needs. Our focus on collaboration and delivering exceptional results makes us the ideal choice for your precision stamping projects. Let our expertise elevate your manufacturing capabilities.
The Precision Stamping Manufacturing Process
Enhancing Quality through Precision Stamping
The Precision Stamping Manufacturing process is a blend of cutting-edge technology and skilled craftsmanship. At STAMOD Technologies, we utilize industry-leading software tools like CATIA V5, Pro-E, Solidworks, UG NX, and more to design and optimize dies with precision. Our state-of-the-art facility houses advanced machinery and equipment, enabling us to manufacture dies tailored to your specific requirements.
Our precision stamping experts work meticulously to ensure each die is crafted to perfection, adhering to strict quality control standards. From prototype creation to precision stamping automation, we offer end-to-end solutions that streamline your manufacturing process, reduce errors, and maximize efficiency.
Take your manufacturing to the next level.