We are a prominent global outsourcing company that offers the best services to businesses worldwide. We provide customized software development services to meet the needs of various industries, leveraging our profound technological expertise, rigorous processes, and significant experience to assist customers in turning their business concepts into reality.
Our Range of Expertise
Our intelligent engineering and maintenance capabilities help businesses save maintenance expenses. In addition, our customers benefit from our practical tools, technology, and processes, which allow them to focus on new initiatives while preserving a loyal customer base. STAMOD covers the following industries: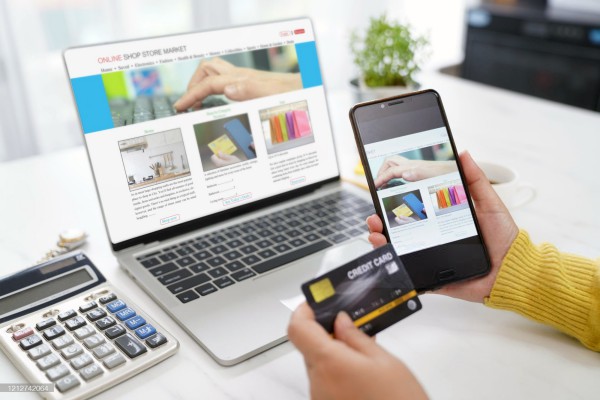 Consumer Products
Software development is one of our key areas of expertise. We have vast experience in our software and business-specific consumer packaged goods (CPG) solutions.
Industrial Products
We have a team of competent industrial design engineering experts who create effective industrial products using a practical and rigorous methodology.
Medical Products
As one of the leading medical products BPO service providers, we believe in providing our clients with the finest quality services as quickly as possible.
Heavy Duty Commercial Truck
STAMOD provides heavy-duty commercial truck maintenance outsourcing to help companies maximize asset utilization, revenue, and compliance.
Hybrid Electric Vehicles & Batteries
STAMOD will provide the best possible care and maintenance for your car, truck, or SUV, whether you need a hybrid vehicle battery, electric vehicle battery repair, or other standard services.
HVAC & COMPRESSORS
STAMOD provides outstanding HVAC compressor design and drawing services to meet our global clients' ever-increasing needs and aid construction businesses, architects, engineers, and appliance designers and manufacturers.
Motorcycles & Recreational Vehicles
By using STAMOD's significant expertise in the aerospace and automotive industries, we are in a unique position to fulfill the needs of the motorcycle and recreational vehicle industries.
Solar & Green Energy Technologies
For a broad spectrum of customers in various industries, we implement very successful solar & green energy and facilities management strategies. Our efforts result in significant cost savings and increased service performance for our clients in every scenario.
Oil & Gas Drilling
STAMOD is a global engineering service provider for the oil and gas industry, providing various outsourced services to help oil and gas companies and service companies boost efficiency.
The STAMOD Advantage
STAMOD has a lot of expertise dealing with international clients and can promptly handle any industrial development or maintenance project.
We provide Upgrades consulting to keep customers informed about the latest technology, innovations, and market trends.
Our team pays close attention to minute details to ensure that your project runs as smoothly as possible. We have access to cutting-edge technology and resources to assist you in developing industry-specific initiatives.
Why Choose STAMOD to Outsource Cross Industry Services
High-Quality Service
At STAMOD, we strive to provide 100% error-free and high-quality service in three different models. We work on the production and design to ensure your Industry-specific services reach completion without bottlenecks or time lags. Our outsourcing services outfit your project with embedded staff onsite at the Original Equipment Manufacturer (OEM) locations.
Fast Turnaround Times
We have a global infrastructure of companies and delivery centers to ensure that we provide the fastest turnaround time without compromising the quality of our cross industry solutions.
Highly Qualified Team
Our team comprises industry experts with 100+ person-hours of experience, with proficiency in practical production and theoretical design knowledge.
Global Infrastructure
STAMOD works with invested companies and partners across India, Malaysia, the Philippines, Indonesia, Sri Lanka, and Thailand.
Dedicated Point of Contact
When you trust STAMOD to outsource your industry-specific services to us, we immediately assign a dedicated project manager as the SPOC for clear communication and seamless management of the collaboration from the very first day until the project completion.
Scalable Service Packages
At STAMOD, we pride ourselves on providing flexibility of service. As a result, we can scale our team and infrastructure to adapt to the demand of your project related to cross industry outsourcing projects.
Innovative Technology Access
The standard of our infrastructure backs the quality of our service. In addition, we have access to state-of-the-art technology and tools to help innovate your heavy industries solutions.
Guaranteed Customer Support 24/7
Our team handles every minute detail to ensure the smoothest run for your project. We have dedicated members focused at all times on project management, marketing, sales, and customer support for immediate resolution of any kinks and bottlenecks in the project line-up.