Enhance Manufacturing Precision with Jigs & Fixtures
Experience seamless production with our expert Jigs & Fixture Manufacturing service!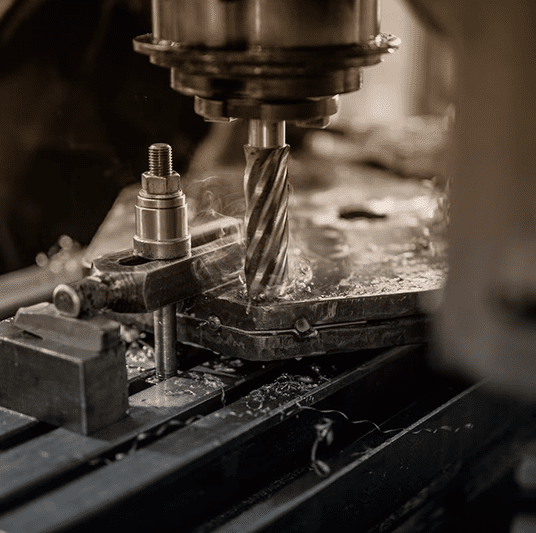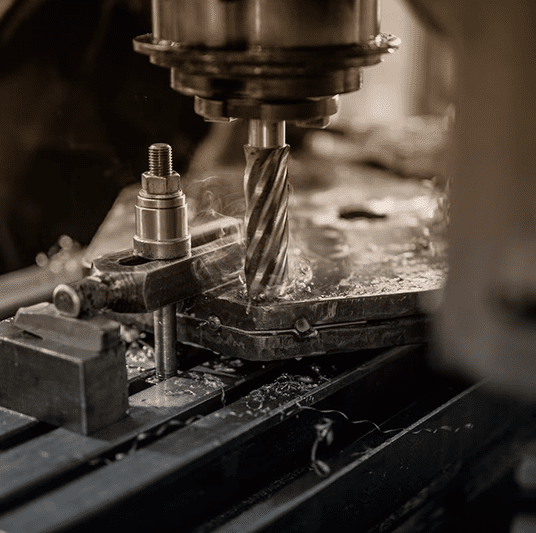 Jigs and Fixtures Manufacturing Service
Efficient Jigs & Fixture Manufacturing Solutions
With expertise in Jigs & Fixture Manufacturing services, STAMOD Technologies is your reliable partner. Our state-of-the-art facility utilises cutting-edge techniques to produce high-quality jigs and fixtures for various materials, including steel, aluminium, and brass. Post-processing services like EDM, CNC machining, and surface finishing ensure precise and durable solutions to optimise your manufacturing process.
Recognizing the significance of jigs and fixtures in achieving consistent and accurate production, we streamline your manufacturing operations. Tailoring our service to your specific needs, we offer complete customization, detailed manufacturing schedules, and comprehensive quality assurance reports. Trust us to deliver satisfaction and confidence in every aspect of the manufacturing process.
Empowering Your Manufacturing Precision
STAMOD Technologies empowers your manufacturing precision through our Jigs & Fixture Manufacturing service. Our experienced team of engineers and technicians is dedicated to elevating your manufacturing capabilities to new heights. From customising jigs and fixtures to efficient repairs and maintenance, our comprehensive solutions optimise your production process and minimise downtime.
Collaborate with us to experience seamless integration into your manufacturing workflows. Our commitment to driving tangible results and delivering excellence sets us apart. Trust in our expertise, advanced technology, and unwavering dedication to optimise your manufacturing success. Let's embark on a journey to elevate your production process together.
The Jigs & Fixture Manufacturing Process
With a focus on precision, we at STAMOD Technologies employ advanced manufacturing techniques to create accurate jigs and fixtures. Our services cater to diverse requirements, from high-volume production to one-off projects. Offering three types of tool bodies—cast tools for complex geometries, welded tools for simpler shapes, and built-up tool bodies for intricate parts—we ensure solutions tailored to your needs.
Our experienced team of engineers and technicians utilizes industry-leading software tools like CATIA V5, Pro-E, Solidworks, UG NX, ensuring optimal designs and realistic simulations. Equipped with modern machinery, our state-of-the-art facility meets complex manufacturing demands, providing you with precision solutions for your jigs and fixtures.
Elevate your manufacturing precision today.