Accelerate Innovation with NPD Prototypes
Our NPD Prototype Manufacturing service transforms ideas into market-ready solutions.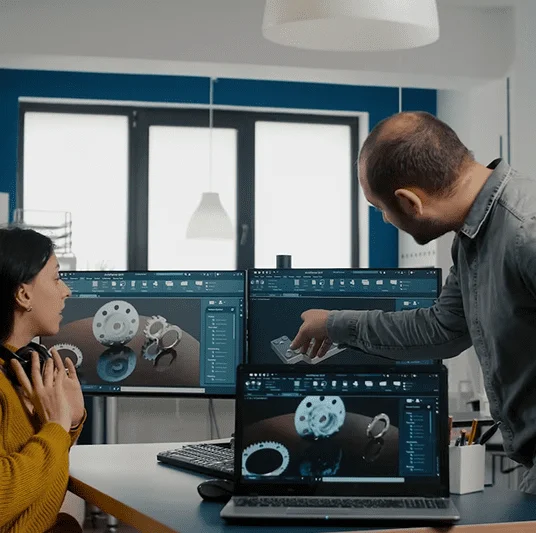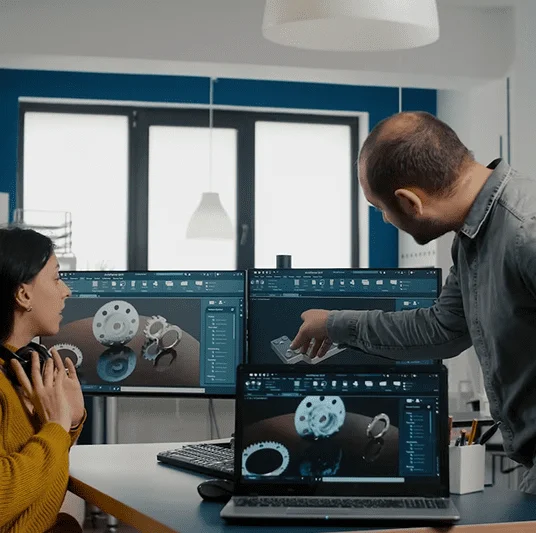 New Product Development Prototype
NPD Prototype Manufacturing Solutions
Experience the power of NPD Prototype Manufacturing with STAMOD Technologies. Our service involves developing physical prototypes to test and validate your product design. Through rigorous testing, we ensure that the prototypes meet your requirements and detect any potential design issues. This iterative process allows us to fine-tune your design based on valuable feedback, resulting in a market-ready product.
Our NPD Prototype Manufacturing service encompasses the entire product development journey. Once we achieve a satisfactory prototype, our skilled team moves into the manufacturing phase, carefully selecting the appropriate production process. With our vast experience, we manage the manufacturing process to ensure precision and adherence to your specifications, facilitating a smooth transition from concept to reality.
But our support doesn't end there. We assist you in marketing and selling your new product, crafting effective marketing plans, developing promotional materials, and orchestrating successful sales campaigns. Partner with us to navigate the complete NPD Prototype Manufacturing process and unlock the true potential of your innovations.
Elevate Your Product Development with NPD Prototypes
Our New Product Development (NPD) Prototype Manufacturing service is tailored to propel your product development journey forward. By providing physical prototypes for testing and validation, we empower you to visualize and refine your ideas before mass production. The ability to identify and rectify design flaws early on minimizes costs and reduces time-to-market, giving you a competitive edge.
Our expertise extends beyond the prototype phase, as we seamlessly manage the manufacturing process, ensuring that your vision is transformed into a tangible, high-quality product. Furthermore, our comprehensive support continues with strategic marketing and sales assistance, guiding your new product towards success in the market. Partner with STAMOD to unlock the potential of your innovations and experience a seamless NPD journey.
New Product Development Prototype
NPD Prototype Manufacturing Process and Tools
Our NPD Prototype Manufacturing process starts with creating physical prototypes to test the product's design, functionality, and user experience. With extensive testing and refinement, we ensure that your product aligns with your vision and market expectations. Our team collaborates with you to identify and address any design improvements, ensuring a successful transition to the manufacturing phase.
To achieve precision and efficiency, we leverage industry-leading software tools such as CATIA V5, Pro-E, Solidworks, UG NX, and more. These cutting-edge tools enable our skilled engineers to optimize designs, simulate real-world scenarios, and achieve flawless execution, ensuring that your NPD journey is marked by innovation and excellence.

Unlock Your Product's Potential Today!