From Ideas to Reality - New Product Innovations
Experience seamless new product development with Stamod Technologies. Our expert engineers turn your ideas into reality, ensuring cutting-edge solutions. Get started today!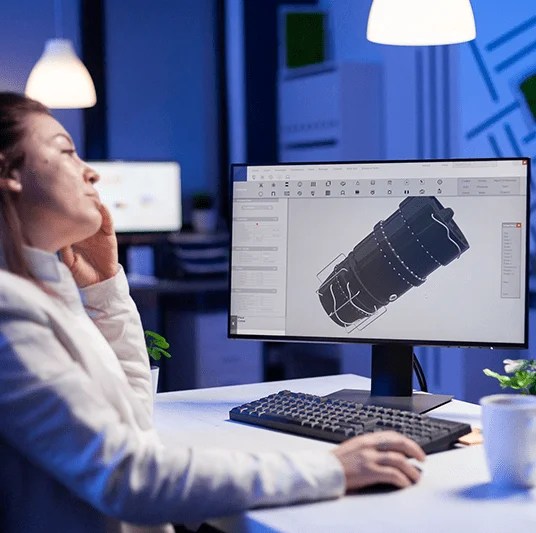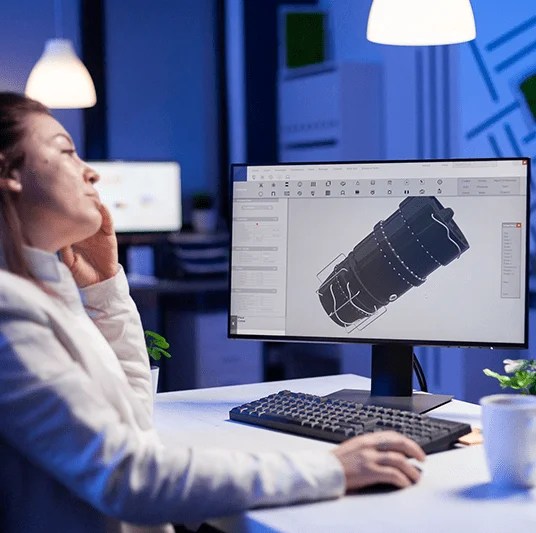 New Product Development Design
Turning Ideas into Innovations
In the fast-paced world of innovation, staying ahead requires exceptional new product development. At Stamod Technologies, we specialize in transforming your ideas into groundbreaking products. Our holistic approach encompasses every stage of the process, from idea generation to product design and validation.
We kick off the journey with idea generation, collaborating with you to brainstorm and explore novel concepts. Our creative techniques, including mind mapping and free association, fuel the generation of unique and viable ideas. Next, we conduct rigorous feasibility analysis to assess the potential of each concept, considering market dynamics, material availability, manufacturing processes, and development costs.
With a feasible idea in hand, our skilled engineers dive into meticulous product design. Every aspect, from appearance to performance, is crafted to perfection. Prototyping is an integral part of the process, enabling us to test and validate the design. By harnessing our expertise and cutting-edge software tools, we pave the way for unparalleled new product innovations.
From Concept to Market- Your Success Story
Innovate, Iterate, Succeed
Our pride lies in assisting you through every stage of the New Product Development journey. Our experts tirelessly refine and validate your ideas, creating designs aligned with your goals. Leveraging cutting-edge software tools and extensive experience, we turn your vision into functional prototypes, ready to conquer the market.
Transform your business with pioneering products by partnering with us. From idea generation to product design and beyond, our commitment is delivering exceptional results. Let Stamod Technologies be your catalyst for success in the dynamic world of New Product Development.
The New Product Development Process
A Trailblazing Path to Success
Engineering Your Vision, Step by Step
Experience the power of transformative design with our New Product Development process at Stamod Technologies. Creative idea generation fosters innovation, while feasibility analysis ensures a strategic approach to development.
Product design is meticulously crafted by our engineers, leading to exceptional end products. Prototyping validates performance and functionality, resulting in groundbreaking products that exceed your goals.
Redefine new product development with cutting-edge innovations. Empower your business with seamless collaboration – let us bring your ideas to life. Step into the future with our transformative New Product Development Design service.
Pioneering Innovations Await