Solving Engineering Challenges with Precision
Your Partner in Mechanical Engineering Design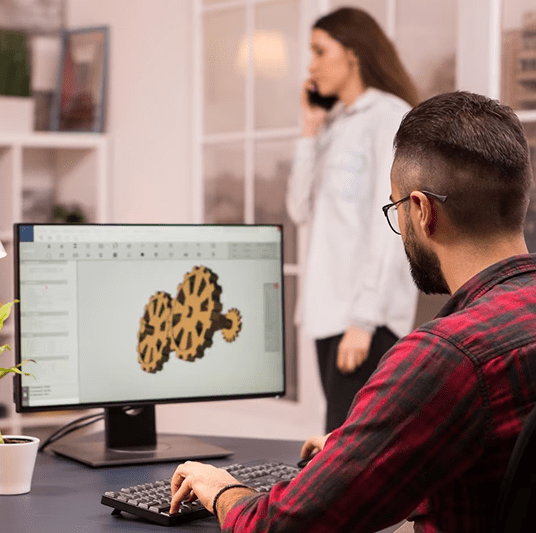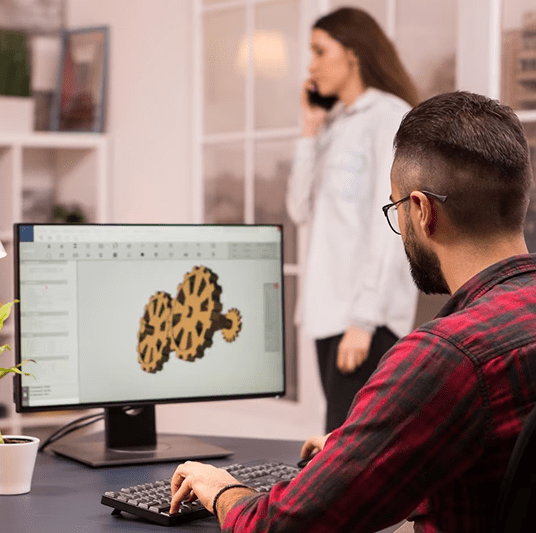 Mechanical Engineering Design Service
Empowering Your Vision with Expert Precision
Our Mechanical Engineering Design service is the cornerstone of excellence for your engineering projects. From concept development to quality assurance, our comprehensive range of solutions ensures seamless execution and remarkable results. Leveraging cutting-edge technology and a highly qualified team, we craft designs that redefine precision and elevate your success.
In the fast-paced world of engineering, having a robust and precise design is crucial. Our service empowers you with tailor-made solutions that cater to your specific needs. With an unwavering commitment to delivering beyond expectations, we embrace every challenge and transform ideas into engineering marvels.
Empowering Your Vision with Expert Precision
When you choose our Mechanical Engineering Design service, you gain access to a dedicated team of experts who are passionate about empowering your engineering vision. Our professionals leverage their years of experience to streamline the design process and ensure its seamless integration into your product development and design processes.
With three flexible business models, including embedded staff, onsite support, and offshore services, we cater to your preferences, providing convenience, efficiency, and cost-effectiveness without compromising on quality.
Unlocking the Mechanical Engineering Design Process
Crafting Precision through Advanced Tools
The mechanical engineering design process at Stamod Technologies revolves around creativity, precision, and technology-driven innovation. Our skilled team leverages industry-leading software tools such as CATIA V5, Pro-E, Solidworks, UG NX, and many more to bring your ideas to life.
Concept Development: The first step is to collaborate closely with our clients, understanding their product requirements and goals. Through brainstorming and ideation, we present multiple concept designs and work together to select the best one.
Detailed Design: Once the concept is finalized, we delve into detailed design. Our engineers create precise drawings and specifications, outlining every dimension, material, and manufacturing process.
Prototyping: Building physical prototypes enables us to validate the design's feasibility and functionality. We use these prototypes to test and identify potential improvements.
Manufacturing: With a validated prototype, we move on to manufacturing, selecting the right process to meet client specifications.
Quality Assurance: The final step involves quality assurance, ensuring that the products meet the highest standards and are free of defects.
At Stamod Technologies, we pride ourselves on our skilled team of engineers, industry-leading tools, and a customer-centric approach that drives excellence in every project. With over 100 years of combined experience, our dedicated team is guided by subject matter experts to deliver exceptional results.
Experience the STAMOD Difference Today