Precision Stamping Solutions That Excel
Experience the power of precision with Stamod Technologies' Precision Stamping Design service. Transforming your visions into reality, our expert engineers create innovative solutions that ensure flawless production and exceed your expectations.Get started today!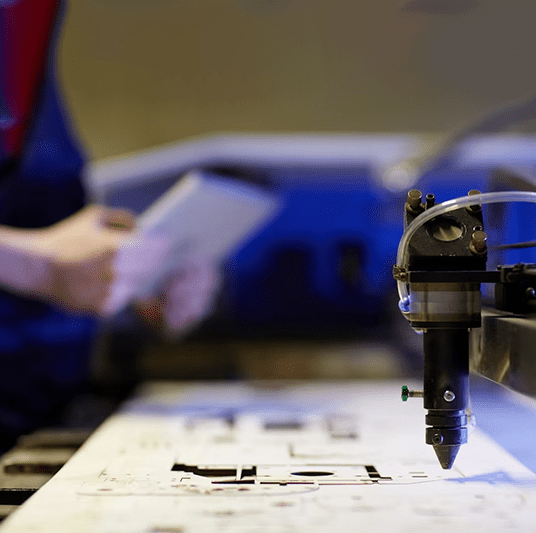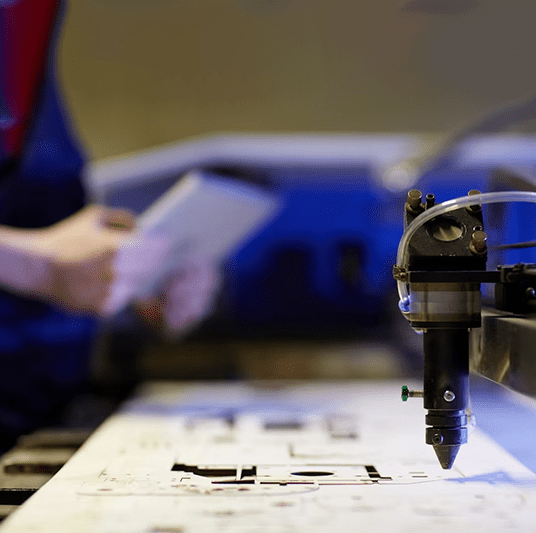 Precision Stamping Design
Unleashing Excellence Through Precision
Precision stamping design at Stamod Technologies brings together innovation and accuracy, revolutionizing your manufacturing processes. Our skilled engineers use cutting-edge software to create custom-designed dies tailored to your needs, ensuring consistent and high-quality results.
Critical in industries like automotive, electronics, and aerospace, precision stamping shapes and cuts metal sheets into desired components with extreme accuracy. Our meticulous die design minimizes material waste and optimizes productivity, delivering precise stamping operations. Embrace the power of precision with Stamod Technologies and elevate your production to unmatched levels of excellence.
Precision-Powered Performance
Unlock your manufacturing potential with our Precision Stamping Design service. Our team of skilled engineers utilizes their expertise and cutting-edge software to craft precision stamping dies that elevate your production process. We understand that every product is unique, which is why we offer tailored solutions to meet your specific requirements.
With Stamod Technologies by your side, experience seamless collaboration to fine-tune your die design, adapting it to accommodate any changes in your product or production process. Our 3D modeling feature enables you to visualize the design before manufacturing, ensuring your satisfaction with the end product. Embrace precision-powered performance and witness unparalleled efficiency in your manufacturing operations.
Precision Stamping Process
Enhancing Quality through Precision Stamping
The precision stamping process is a game-changer in modern manufacturing. It involves using specially designed dies to cut and shape metal sheets into precise components. Stamod Technologies leverages cutting-edge software tools to create custom die designs that meet the unique requirements of your products.
Our expert engineers consider essential factors, such as material properties, part complexity, and production volume, to optimize the die design for efficient and reliable stamping operations. Quality assurance checks are meticulously performed to ensure structural integrity and the production of high-quality parts. Embrace precision and elevate your manufacturing capabilities with Stamod's Precision Stamping Design service.
Unlock Precision in Your Production