We provide workforce solutions that assure high-quality input technological efforts and keep your company updated with market changes. From our pool of accessible resources, STAMOD selects the most qualified engineers and strategists. Then, depending on your needs, you can hire an HR/client manager, training/certifications, regular assessments of development team performance, quality assurance analysis, and developer retention.
Our Range of Expertise
STAMOD, as your technical partner for Staff Augmentation Services, will assist you in identifying individuals with significant skill sets who can assist you in achieving your IT goals by filling current team gaps.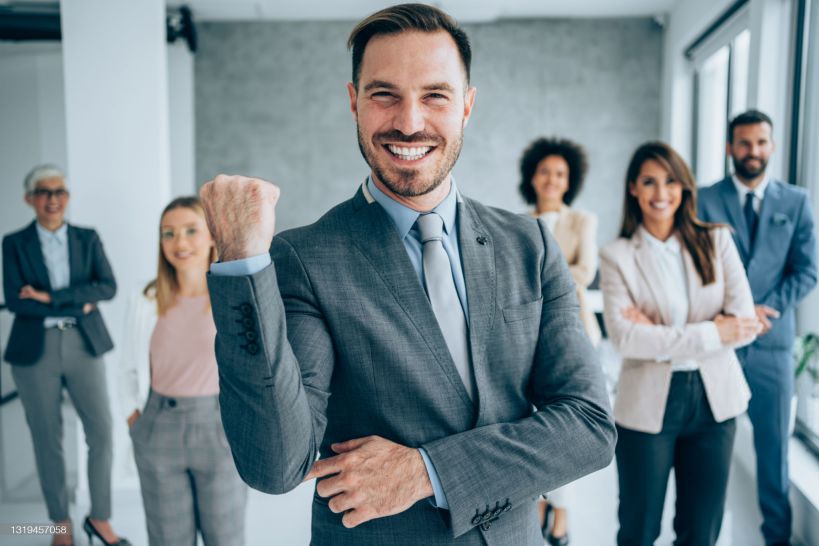 Short-Term Staff Augmentation
We will assist you in short-term services whenever there is a surge in employee demand or when in-house teams are absent for some time.
Long-Term Staff Augmentation
STAMOD offers a long-term service model that is better suited to large projects that require addressing a skill gap, lowering operating expenses, or avoiding in-house hiring processes.
Commodity
Team STAMOD is always available for you when you need dependable individuals to accomplish duties that don't require a specific skill set, such as factory or warehouse work, physical labor, and so on.
Skill Based Staff Augmentation
Our staff augmentation solution enables businesses to acquire the most extraordinary talent available and supply dependable people to do tasks based on their unique skill sets.
Highly Skilled Staff
We help you provide specialists with more sophisticated skills that can only be obtained through extensive training and experience, both of which are essential.
The STAMOD Advantage
Cost-Effectiveness: We provide proven, dependable, and cost-effective staff augmentation services to help our clients achieve their objectives and boost the productivity of their internal development teams.
Access to a Broader Pool of Talent: Staff augmentation allows businesses to employ the best personnel on the market without going through the lengthy process of permanent hiring.
Smooth Hiring Process: You can hire certified IT specialists, including Business Analysts, Software Developers, Project Managers, Infrastructure Specialists, and more through STAMOD.
Scalability: We will support you in expanding your corporate workforce and providing quality solutions based on on-demand services.
Operational Efficiency: Staff Augmentation Services from STAMOD assist you in quickly assembling a highly qualified, creative, and experienced staff. Our collaboration concept is adaptable to your specific business requirements.
Why Choose STAMOD For Your Staff Augmentation Strategy
High-Quality Service
At STAMOD, we strive to provide 100% error-free and high-quality service in three different models. We work on the production and design to ensure your projects reach completion without bottlenecks or time lags. Our staff augmentation services outfit your project with embedded staff onsite at the Original Equipment Manufacturer (OEM) locations.
Fast Turnaround Times
We have a global infrastructure of companies and delivery centers to ensure that we provide the fastest turnaround time without compromising the quality of our staff augmentation services.
Highly Qualified Team
Our team comprises industry experts with 100+ hours of experience, with proficiency in practical production and theoretical design knowledge.
Global Infrastructure
STAMOD works with invested companies and partners across India, Malaysia, the Philippines, Indonesia, Sri Lanka, and Thailand.
Dedicated Point of Contact
When you trust STAMOD to build your staff augmentation strategy with us, we immediately assign a dedicated project manager as the SPOC for clear communication and seamless management of the collaboration from the very first day until the project completion.
Scalable Service Packages
At STAMOD, we pride ourselves on providing flexibility of service. As a result, we can scale our team and infrastructure to adapt to the demand of your project.
Innovative Technology Access
The standard of our infrastructure backs the quality of our service. In addition, we have access to state-of-the-art technology and tools to help innovate your project with trained expert staff handling the details.
Guaranteed Customer Support 24/7
Our team handles every minute detail to ensure the smoothest run for your project. We have dedicated members focused at all times on project management, marketing, sales, and customer support for immediate resolution of any kinks and bottlenecks in the project line-up.