Efficient Progressive Dies Manufacturing
Streamline your production with our expert Progressive Dies service.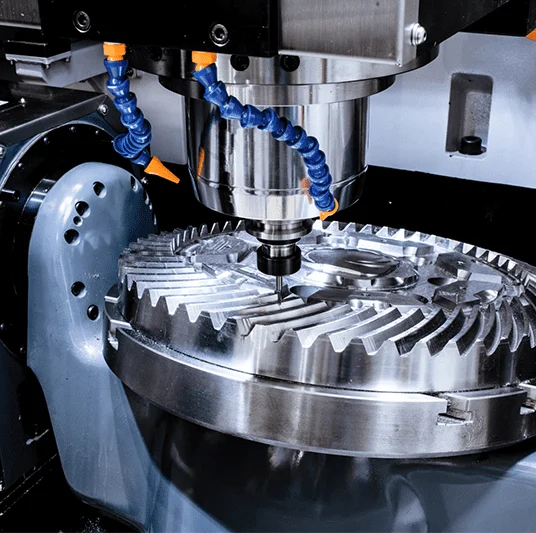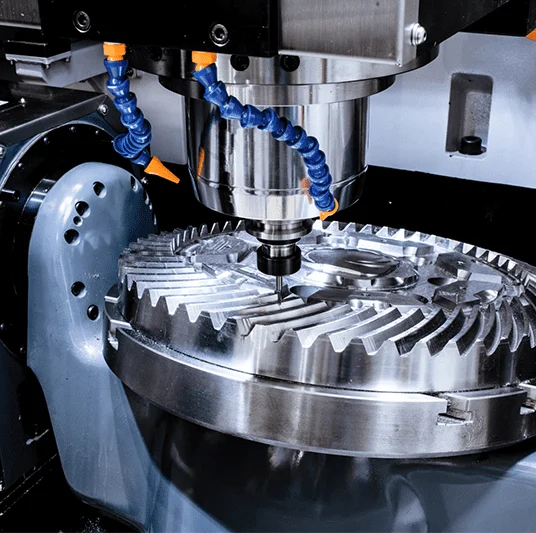 Progressive Dies Manufacturing Service
Manufacture Progressive Dies with precision
At Stamod Technologies, we excel in delivering precision die solutions that elevate your manufacturing process to new heights. Progressive dies are critical tools for streamlined mass production, and we offer a comprehensive range of services to cater to your specific requirements.
Our team of skilled engineers and technicians leverage cutting-edge techniques and advanced machinery to create high-quality progressive dies for various materials like steel, aluminum, and brass. With post-processing services such as EDM, CNC machining, and surface finishing, we ensure the utmost precision and efficiency.
Trust us to tailor the manufacturing process to your exact specifications and provide transparent schedules and quality assurance reports for your peace of mind. Experience the pinnacle of die manufacturing with Stamod Technologies today.
Unravelling the Progressive Dies Manufacturing Process
Our mission is to be your trusted partner in progressive dies manufacturing. We understand the significance of flawless die design, manufacturing, and repair in optimising your production process. Our experienced team caters to all aspects of progressive die services, ensuring your manufacturing endeavours soar to new heights.
Whether it's creating custom-designed dies, swift and efficient repairs, or regular maintenance to prolong die life, we've got you covered. Our state-of-the-art facility, coupled with the expertise of our engineers, empowers us to deliver top-notch solutions. Experience seamless production and achieve your manufacturing goals with us by your side.
Unravelling the Progressive Dies Manufacturing Process
Progressive dies manufacturing is a complex and precise process that requires expert knowledge and cutting-edge tools. At Stamod Technologies, we take pride in utilising industry-leading software tools like CATIA V5, Pro-E, Solidworks, UG NX, among others, to transform your ideas into tangible products.
Our team's combined 100 years of experience ensures both practical and theoretical expertise, supported by dedicated Centers of Excellence aligned with specific industries. From consultation and prototyping to automation, we provide a comprehensive suite of services to cater to your unique needs.
Embrace innovation and efficiency with our progressive dies manufacturing process and let your business thrive in the competitive market.
Elevate Your Manufacturing Today!