STAMOD Solutions has been outsourcing engineering services and value-added services for a long time. Our mechanical engineers are skilled in the analytical skills, product design, manufacture, and maintenance of a wide range of mechanical structures. Our outsourcing services may assist you in improving your manufacturing process to minimize time, better use your workforce, save money on materials, and meet quality requirements. STAMOD works with various industries to meet their product development needs.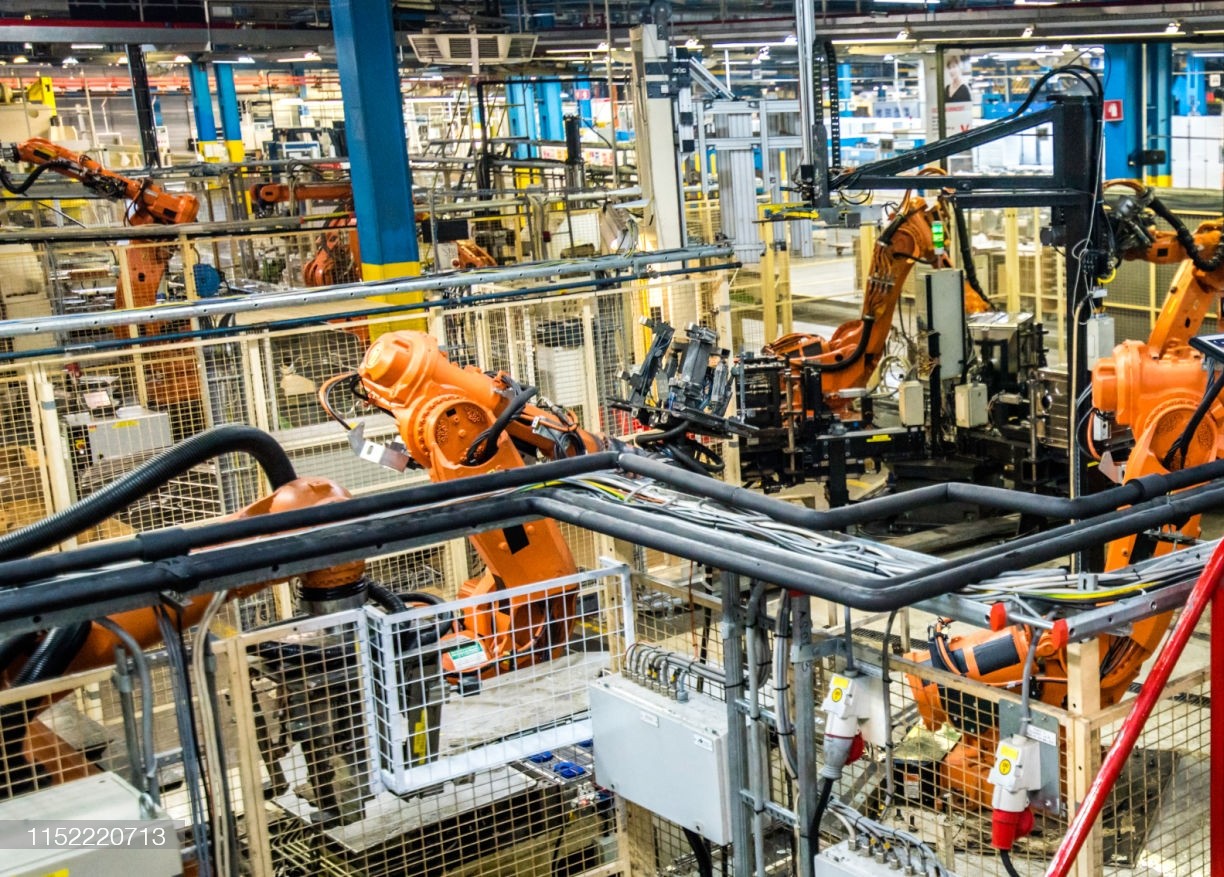 Our Range of Expertise
Our specialties include engineering, Design, Animation, Drafting, and CAD-related services. We have a competent team of professionals who perform mechanical services with maximum efficiency.
Mechanical Engineering Design Process
STAMOD Engineers go through a series of steps to achieve the optimal solution. Our first step is to notice the issue early to ensure a seamless transition.
Animation for Mechanical Engineering
We develop a computer-generated graphic or animation demonstrating the final product's process.
CAD-related services
STAMOD generates 3d solid and later specific technical illustrations of equipment or mechanical parts created by engineers using MCAD software.
The STAMOD Advantage
We have a committed team focused on providing high-quality service.
The STAMOD team values time, which is why we execute our tasks.
We keep you informed about ongoing services, so you don't have to be concerned about the final output.
Why Choose STAMOD to Outsource Mechanical Engineering Services
High-Quality Service
At STAMOD, we strive to provide 100% error-free and high-quality service in three models. We work on even the minute details to ensure your Mechanical services reach completion without bottlenecks or time lags. Our outsourcing services outfit your project with embedded staff onsite at the Original Equipment Manufacturer (OEM) locations.
Fast Turnaround Times
We have a global infrastructure of companies and delivery centers to ensure that we provide the fastest turnaround time without compromising the quality of our Mechanical Engineering services.
Highly Qualified Team
Our team comprises industry experts with 100+ man-hours of experience and proficiency in both practical production and theoretical design knowledge.
Global Infrastructure
STAMOD works with invested companies and partners across India, Malaysia, the Philippines, Indonesia, Sri Lanka, and Thailand.
Dedicated Point of Contact
When you trust STAMOD to outsource your Mechanical Engineering services to us, we immediately assign a dedicated project manager as the SPOC for clear communication and seamless management of the collaboration from the very first day until the project completion.
Scalable Service Packages
At STAMOD, we pride ourselves on providing flexibility of service. As a result, we can scale our team and infrastructure to adapt to the demand of your mechanical engineering project.
Innovative Technology Access
The standard of our infrastructure backs the quality of our service. In addition, we have access to state-of-the-art technology and tools to help innovate your mechanical engineering services project.
Guaranteed Customer Support 24/7
Our team handles every minute detail to ensure your project's smooth run. We have dedicated members focused at all times on project management, marketing, sales, and customer support for immedi