Today we're going to look at IT Infrastructure Management and its top 10 benefits. It may not be well-known to you, but to understand why you need them, you need to know what it is. This article will help you determine How IT Infrastructure Management will benefit your business.
Let's get started!

Security is No Longer Optional
IT Infrastructure Management is much more than protecting your network infrastructure and data. It's a comprehensive approach to managing your entire IT environment to ensure that you operate as efficiently, securely, and productively as possible. With so many potential vulnerabilities in today's world, businesses must ensure they have the proper defenses.
Security is No Longer Optional In this day and age, protecting sensitive information is not optional; it's a necessity. Unfortunately, too many vulnerabilities are out there waiting to be exploited. Given how dependent we've become on our networks and data systems, breaches can result in significant losses–both financially and reputational–and if a violation isn't detected early on, the cost can skyrocket exponentially before long. These days, there is no such thing as too much security: The reality is that even an organization with adequate security measures in place may not see its perimeter breached but could still be vulnerable because of some other weakness or exposure within their organization or IT infrastructure which has been overlooked or misconfigured.
Keep Up with Changing Technology
Do you keep up with the latest technology? If not, you are in danger of being left behind, which could harm your business. One way to stay ahead of the curve is through IT infrastructure management. For example, without it, you may be unable to keep pace with changing technology. You might fall behind on crucial upgrades like data encryption or compliance regulations.
One solution is to outsource your IT infrastructure management needs so that you can focus on what matters most – driving your business forward while still keeping up with tech changes.
To avoid unnecessary stress while providing continued success as an organization, consider outsourcing all or part of your IT infrastructure management today!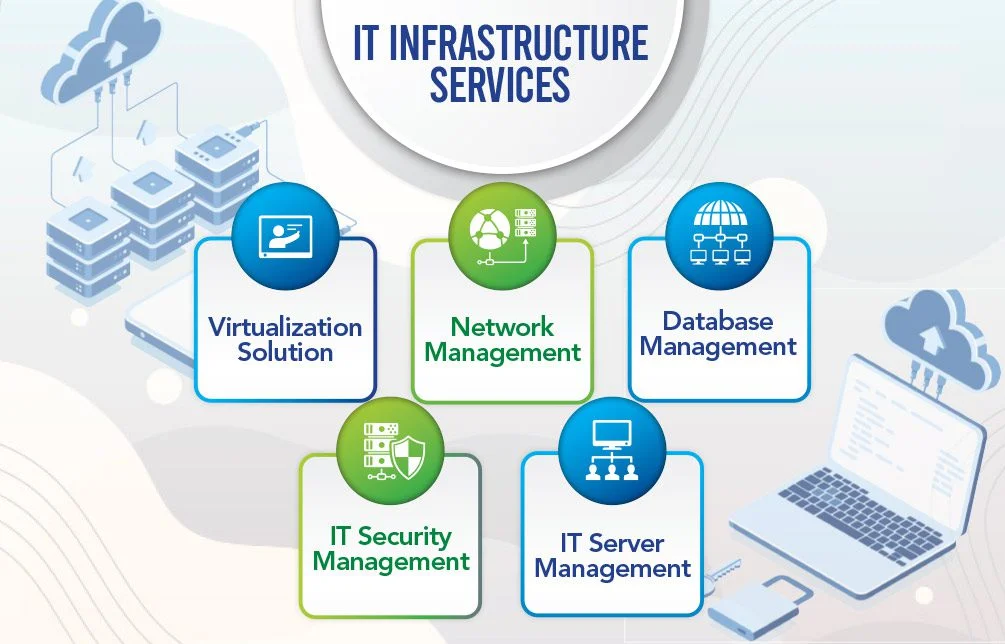 Protect Against Malware
Malware and viruses are just a few reasons to invest in IT Infrastructure Management. You will also want to protect your company from power outages, hardware malfunctions, malware and spyware, and cyber-attacks. These incidents can cause much damage if they are not adequately dealt with. Preventing them before they happen is the best way to avoid potential harm. With proper planning, you can stop most problems before they start.
Protect Against DDoS Attacks
#1: Protect Against DDoS Attacks. Any business that operates on the Internet is vulnerable to a DDoS attack, which is why it's crucial to have an IT Infrastructure Management strategy in place.
#2: Strengthen Network Security. Another way that you can protect against DDoS attacks is by strengthening your network security with a firewall.
#3: Improve Productivity by Keeping Systems Up to Date. A second way to enhance your network security is by ensuring all your systems are up-to-date, including software, operating systems, and even third-party software like plug-ins or apps.
#4: Get Faster Access to New Technology Services and Products.
Identify and Fix Vulnerabilities in Your Network
IT Infrastructure Management can help you identify and fix vulnerabilities in your network. This is important because any vulnerability that is not identified could potentially be a threat to the business. An example of this could be a hacker who finds an opening in your system and uses it to destroy data, steal data, or disrupt your business operations.
IT infrastructure management can also help you detect security breaches early on. The best IT Infrastructure Management will identify any anomalies or changes in your network so they can be corrected quickly.
Access Any Data, Anywhere, Anytime
IT Infrastructure Management is the backbone of any organization. It provides data access from anywhere, with consistent security and performance. By doing so, you can ensure that your employees can always access the information they need when they need it. So whether you're in the office or on vacation, if there's an issue with your infrastructure, IT Infrastructure Management can be used to diagnose and fix it quickly without disrupting company operations.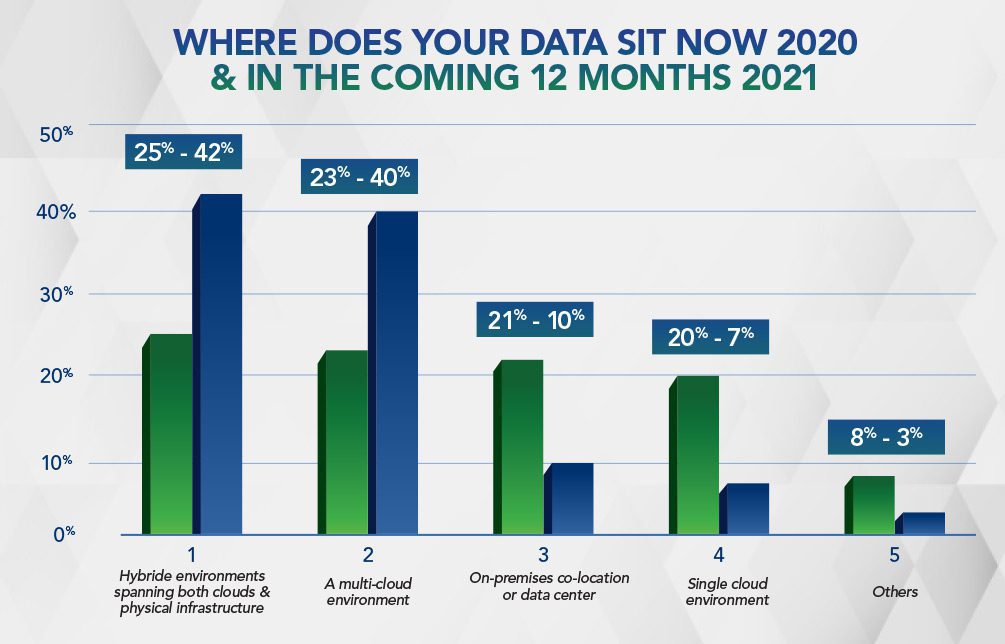 Save Money with Virtualization
Virtualization has several benefits. It can help reduce your data center space and power consumption, improve your disaster recovery plan, and make it easier to upgrade to newer technology. Virtualization also allows for high-availability requirements, making downtime more manageable. In addition, virtualization can be used with any application or operating system–from Windows Server and Linux servers to databases like Oracle and MySQL. And the single most crucial thing about virtualization? Improved security. As a virtualized system isn't configured for actual use, a hypervisor is used instead of a host server for production.
Manage Cloud Services on Premises
Cloud Services have become essential for business growth and sustainability in an increasingly competitive market.
Manage Cloud Services is a cloud-based management solution that enables you to manage your virtualization and cloud infrastructure and optimize your operational costs. Manage Cloud Services is the first-ever solution for IT infrastructure management and user experience. It creates a reliable and scalable infrastructure that supports all people, applications, and devices for better productivity.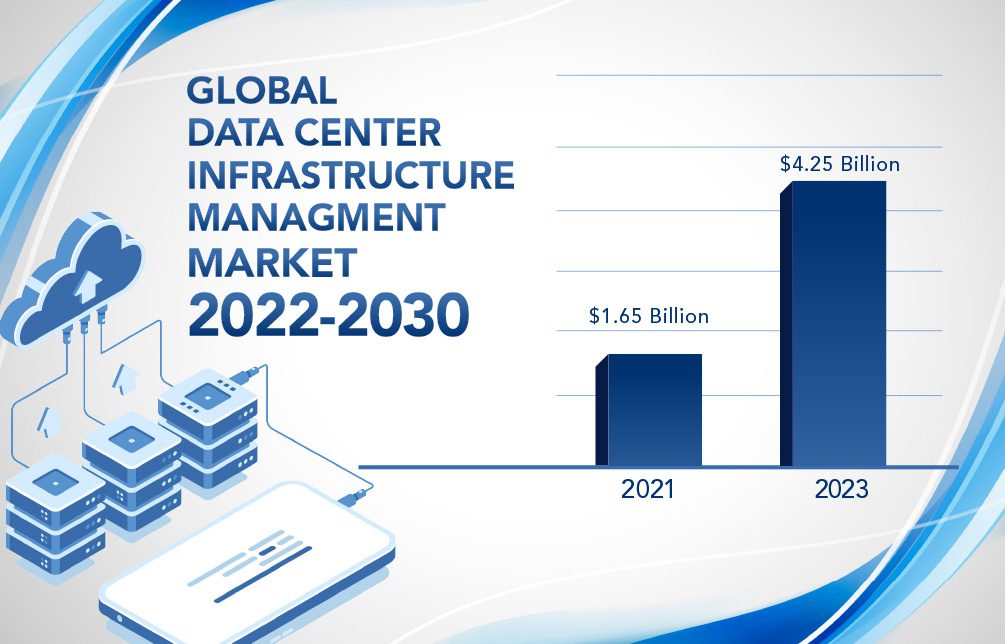 Avoid Unplanned Outages
An outage can interrupt business operations and damage reputation by disrupting customer service or even resulting in financial loss. It is necessary to protect your IT infrastructure against unplanned outages with essential tools such as backups and disaster recovery planning. With so many devices, programs, and services dependent on technology, it can be difficult for one person to keep up with everything. That's where IT Infrastructure Management comes in. Companies need to plan for when their system goes down or there is an outage.
Control Costs
IT Infrastructure Management can help reduce and control costs. The process of managing your IT infrastructure will include:
First, identify what is in your network.
Second, identify unused hardware or hardware you don't need to use.
Third, discard any hardware that is no longer useful or used by anyone.
This can save on several different costs, such as electric bills and the cost of maintenance for equipment. In addition, your IT Infrastructure Manager will be able to give you a report outlining everything they found while they were investigating your company's systems, so it is clear where all the money was going.
Conclusion:
IT Infrastructure Management can be critical in optimizing and securing your IT systems. This will help you maintain, secure, and monitor infrastructure locally and remotely.
IT Infrastructure Management addresses an essential aspect of Modern-day E-commerce as it helps optimize resources and costs. In addition, it facilitates business agility, more extensive use of technology, and more innovative business operations. With the proper IT infrastructure, you can maintain your services smoothly and securely while allowing your employees to perform their duties efficiently.